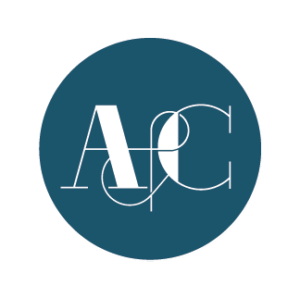 We are coming to the last quarter here at Adkins & Cheurfi Recruitment, it has been another amazing year and a great success for us all. We are excited to finish the year off on a high with the busy festive period approaching! We are always on the lookout for more chefs! If you know a chef that is looking for temporary or permanent work, send them to us and receive a referral fee after the candidate has worked 6 consecutive weeks.
Just a few reminders …
All candidates MUST wear correct uniform before attending shifts. If you require any uniform, please inform your consultants and uniform will be sent out to you. We have enough stock of personalised chef whites, aprons, safety shoes, t-shirts, and trousers. Please contact your consultants if you need any uniform.
If you are going to have smoke breaks during your shift, it is vital that you wash your hands before returning to the kitchen.
 If you cannot attend your shift, you must follow the no show policy and contact your consultant immediately, let them know that you cannot attend and your reason why. If your consultant does not answer, please call the out of hours number 0191 516 6118 and let the member of staff know that you cannot attend the shift.
Timesheets are essential……
Timesheets must be filled out correctly (name, date, client/location, client contact) and ensure that they are signed by the client and yourself at the end of every shift. Timesheets must be sent by 10am on Monday to timesheets@adkinscheurfi.co.uk – Payroll closes at 12pm! Any timesheets that get sent after this or get sent to consultant phones or emails will not be getting processed and will result in delayed payments.
Have you sent in your certificate?
We are keeping on top of our compliance and have noticed there are still some candidates that have not sent us their Food Safety Certificates. Please send this over to myself or Jak via email as soon as possible salima@adkinscheurfi.co.uk or jak@adkinscheurfi.co.uk If your certificate has expired and you require a new one, please speak to your consultant and they can assist by putting you through the Level 2 Food Safety course – free of charge.
As always, we are here if you need any support or just need someone to talk to, please feel free to contact myself on 07946136378 or Jak on 07535064303.
Dean and Melika are always on hand to help with anything you need.
Thank you all again for all your help this year!