Permenant and Temporary Jobs in Newcastle and the North East
 Temporary Recruitment
How it could work for you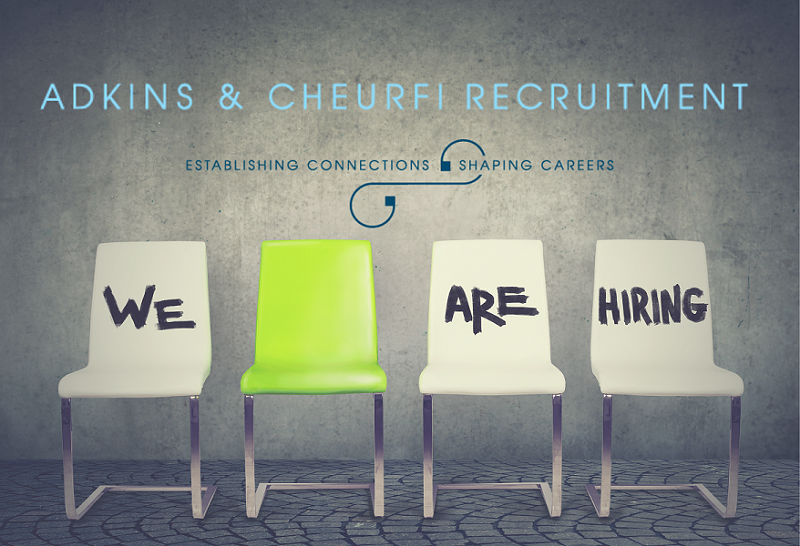 We welcome experienced, industry professionals to join us and become part of our dedicated hospitality relief team.
If you have never done agency work before and you are not sure how it works then you have come to the best place to find out.
We look for:
Qualified Chefs with a minimum of 5 years of experience
FOH Management
Mixologists / Baristas
Kitchen Porters / Cleaners
Night Porters / Receptionists
Event staff (Bar / Waiting / Hosts)
As a part of our team, you would have the opportunity to ply your trade in some of the top hotels, restaurants, and pubs the region has to offer. Your services would be in demand in hotels, restaurnts, event venues, stadiums, educational sites, and industrial facilities across the diverse range of venues we supply, from the Scottish Borders to the Yorkshire Dales.
We can offer full time/part time or casual employment.
We work with you, to match your individual skill set and particular needs to the right employer.
Upon gaining employment with us you will have a dedicated consultant who you can always call upon if you need any help, support or advice.
We offer:
Flexibility within reason
Weekly / Hourly Pay
Direct Employment
Holidays / Pensions
The choice to work for us PAYE, Sole Trader or Limited company
Industry Training
Free staff Uniforms
Temporary jobs in Newcastle and the North East
Permanent recruitment
Choose us to represent you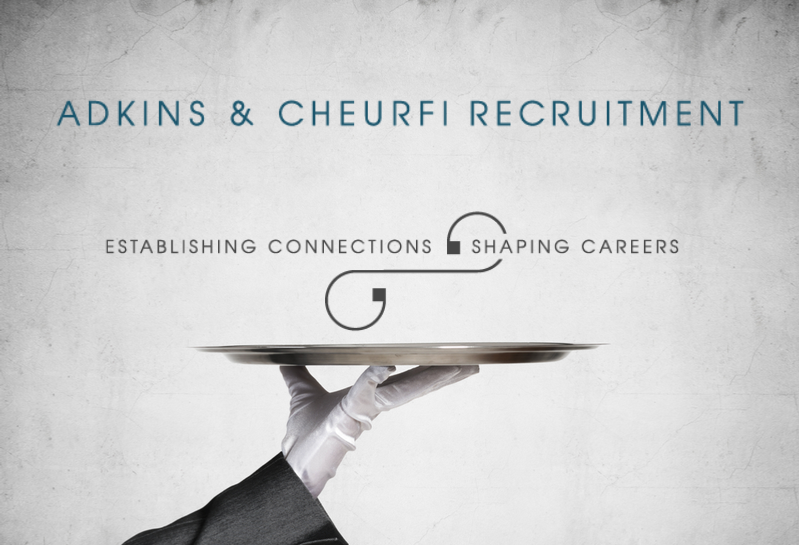 Are you are not satisfied with your current role?
Are you are unemployed and actively seeking full-time employment?
Positions we cover:
Chefs: all levels from Exec Head to Commis
Senior management - GMs, DGMs, FDs
Managers – Team Leaders
Front of House
Back of house
Night Porters – Caretakers
Choose us to represent you and you are putting your career in the hands of hospitality experts with their finger firmly on the pulse.
Leaving a job can be daunting. If you are unsure about how to progress your career or what could be available for someone like you and just want some honest professional advice we welcome you to come in for a coffee and a chat.
Allow us to open doors that others simply cannot. Get the full benefit of our unique insight into the current market place and find out where your skills and experience stand you in relation to other candidates. We know your worth. Do you?
We work with a wide spectrum of diverse clients. Our long standing personal relationships and contemporary approach to recruitment will ensure you get the best possible chance of securing the future you deserve.
What to do next;
Call us for a confidential chat regarding your current situation
Register your CV by clicking on the button below
Meet with us for a one on one friendly consultation
Everything we do is confidential. We never send your CV or discuss your details with anyone without consulting you first.