Middlesbrough Chef Recruitment Agency
Adkins & Cheurfi are you go to Middlesbrough chef recruitment agency if you are looking for talented chefs, relief chefs or live in chefs. A&C have been providing excellence in the hospitality recruitment industry in the North of England since 2016.
With over 30 years of combined experience in recruitment, Dean and Melika have an excellent knowledge and understanding of what hospitality businesses need.
Over the years, A&C have built a tight network of professionals always striving to deliver the very best. They have an in-depth knowledge of the hospitality industry in Middlesbrough. As a result, they know how to find suitable chefs for numerous local hotels and restaurants. Adkins&Cheurfi continuously provide various establishments in Middlesbrough with experienced, reliable, professional and talented chefs.
They do understand how hard it can be to find the perfect chefs. Not just talented ones, but the ones that fit your company's drive, passion, commitment and way of thinking. A&C also know you might suddenly need a last minute relief chef so you can keep your business running to its highest potential.
To be on top of their game A&C constantly interview chefs and collate information about them. This way, they constantly have access to a large database of suitable candidates readily available as and when you need them.
Adkins&Cheurfi are one of the best Middlesbrough chef recruitment agency, and most importantly, an agency you can rely on.
They work with many hotels and restaurants in Middlesbrough and many more in North Yorkshire, Teesside, County Durham and Northern England as a whole.
A&C work 24/7 (literally) so please never hesitate to contact them at anytime.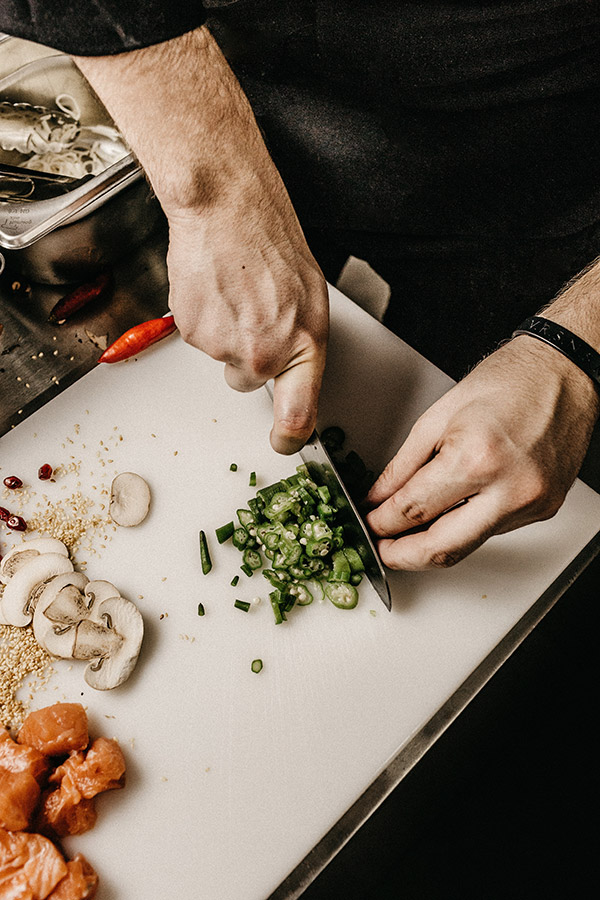 Are you looking for a chef job in the area?
Check out Adkins&Cheurfi list of current chef jobs in Middlesbrough