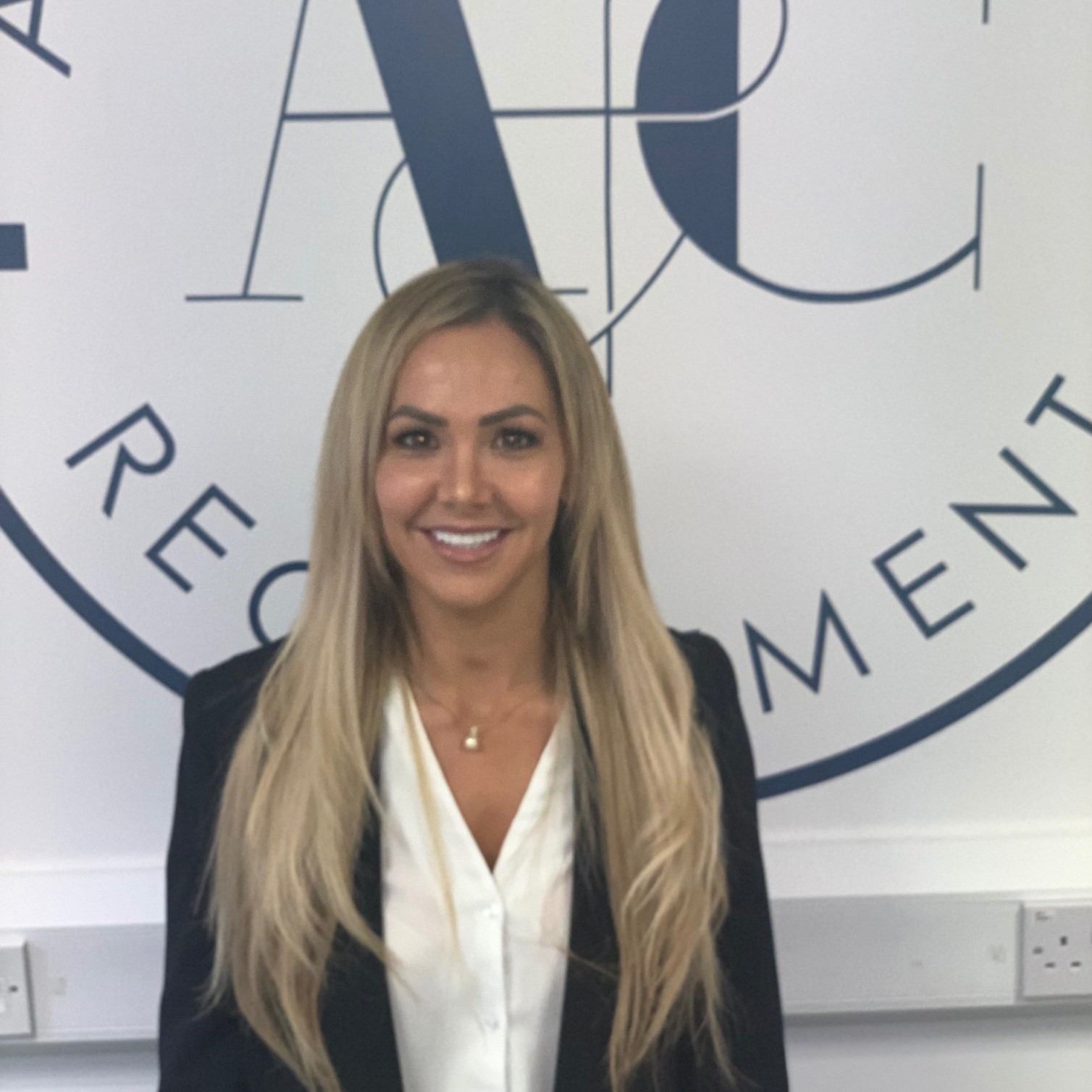 Melika Cheurfi
Managing Director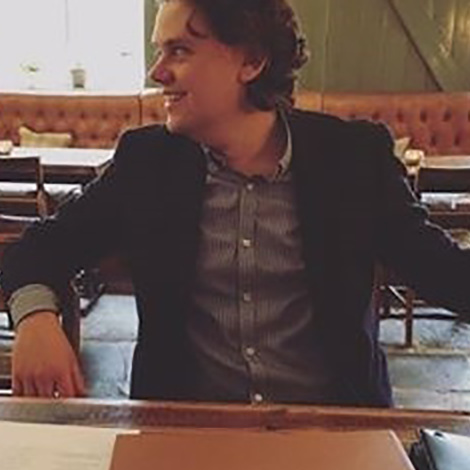 Dean Adkins
Managing director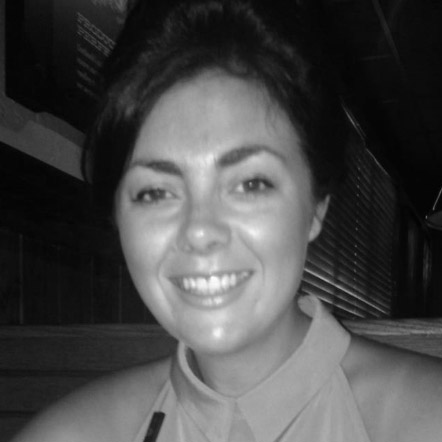 Christine Vibrans
Senior Consultant
Hailing from the blue half of Merseyside, Christine has worked in hotels and events since a young age. She now handles our care, education and contract catering division.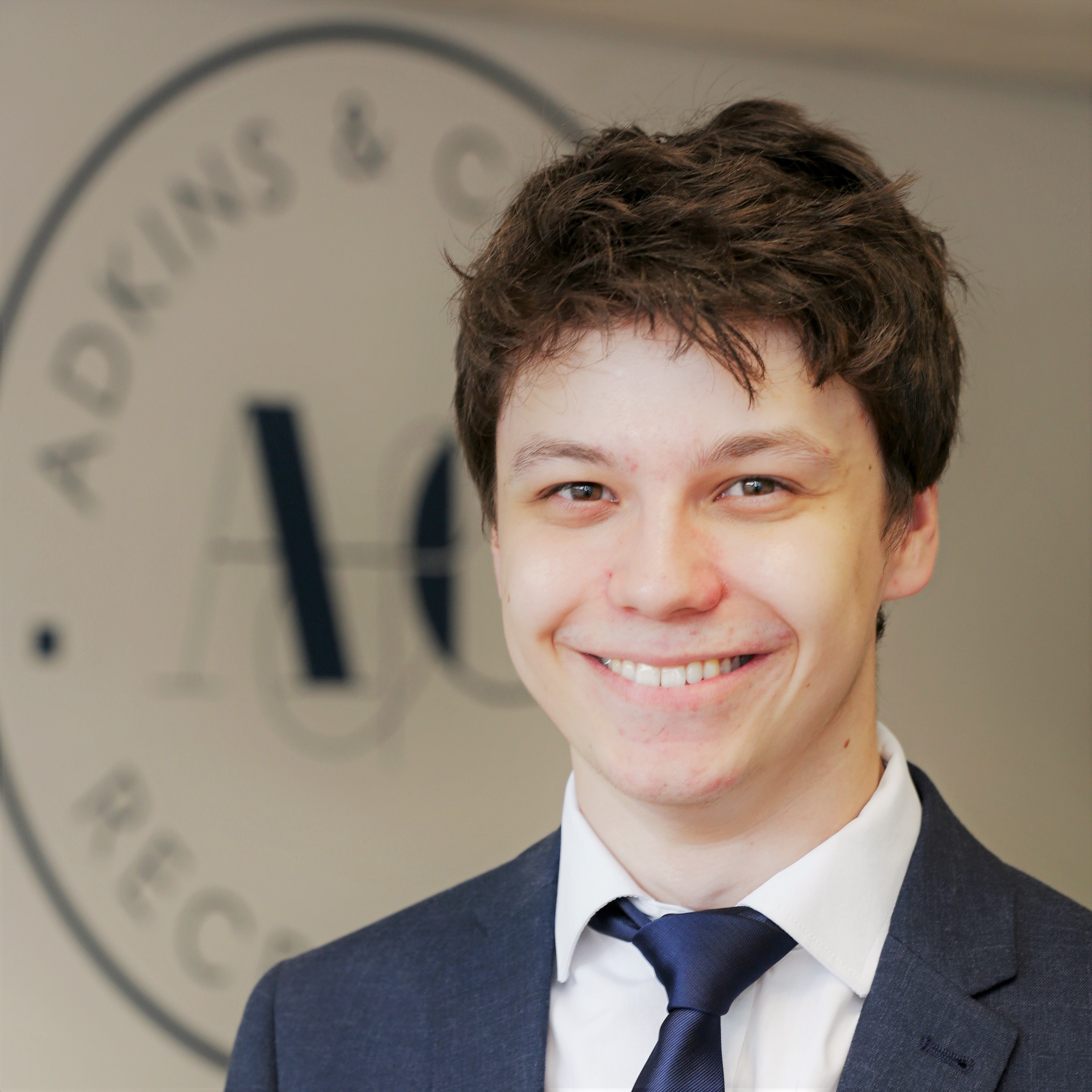 Liam Hogg
Recruitment Consultant
Liam is responsible for managing all of the chefs and kitchen porters working in the pubs and restaurants we supply. It's possibly because of his love of pub food and an insatiable hunger for cheeseburgers, however, that Liam has opted to go with an older photo of himself from back in his slimmer days.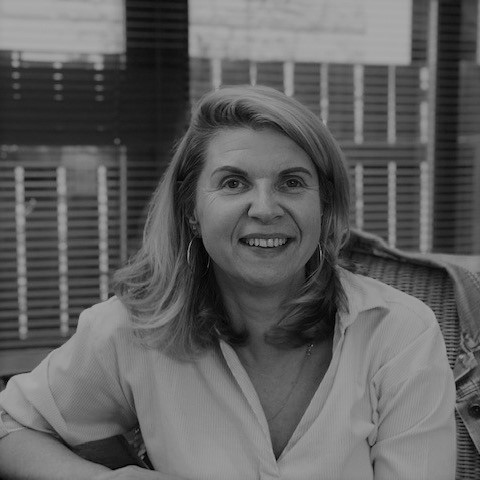 Catherine Bellhouse
Recruitment Consultant
Cath is managing the business in the North West, covering Cumbria and the Lakes. If you have any requirements for hotels, pubs or restaurants give her a call.
Susan Walton
Head of Payroll and Accounts
A huge Rod Stewart fan and Makem, if you need any help or assistance with your payroll queries, Susan is the lady to call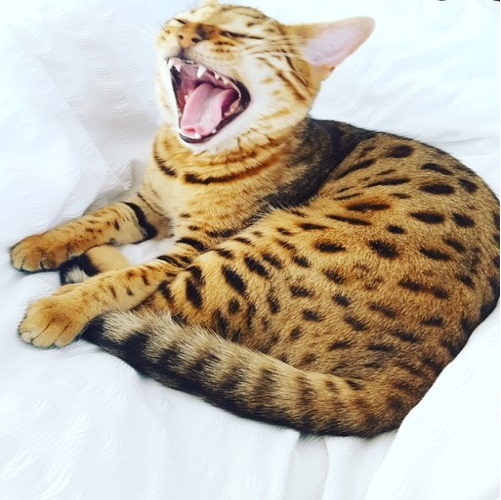 Miami Cheurfi
CEO
Just like her owner, Miami is the office diva and likes to rule the roost, mostly found on top of the supply cupboard causing a nuisance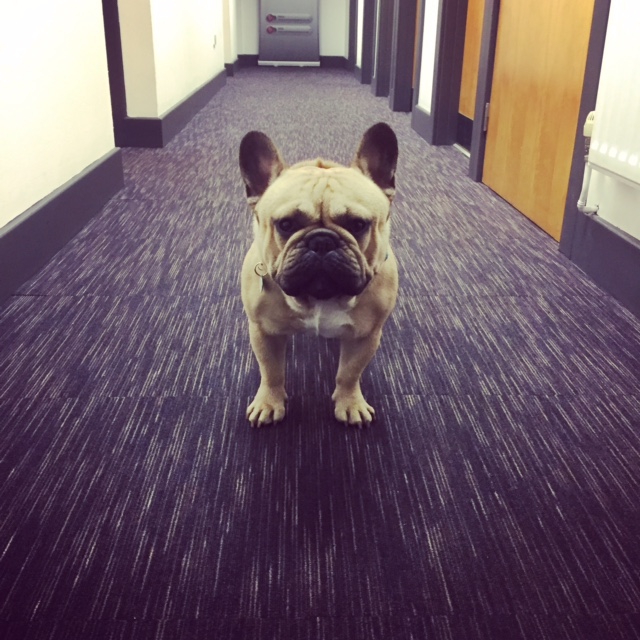 Stanley Adkins
Company Secretary
Stan may not be the sharpest member of the team, but he makes up for it with all the love and hugs he gives out, but only if you can wake him up!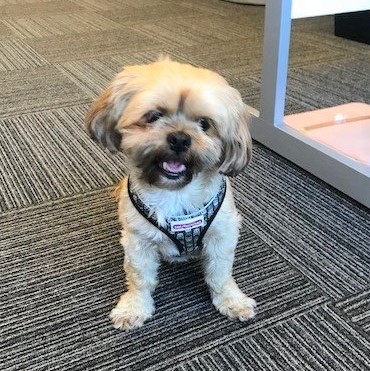 Chloe Walton
Head of Security
Chloe's bark is worse than her bite, she is always happy. When she's not busy chasing her tail, she is  helping us to provide a 1st class service for our Clients and Candidates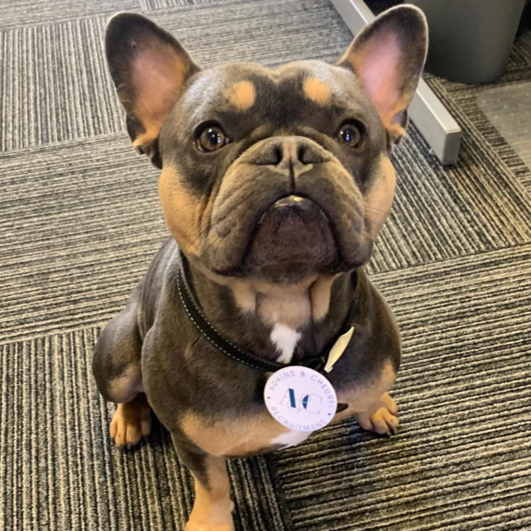 Reuben Anderson
Office Cleaner
Reuben is the wildcard of the team. Whenever he arrives in the office the room falls deafly silent and waits nervously to find out exactly which Reuben it is we'll be greeted with. On any given day he can range from snoozing in his bed and chilling out to picking fights with Stan the very next second. He is yet to turn 2 though and which of us can truly say we behaved impeccably at that age?