Sous Chef – Richmond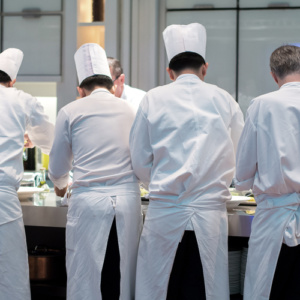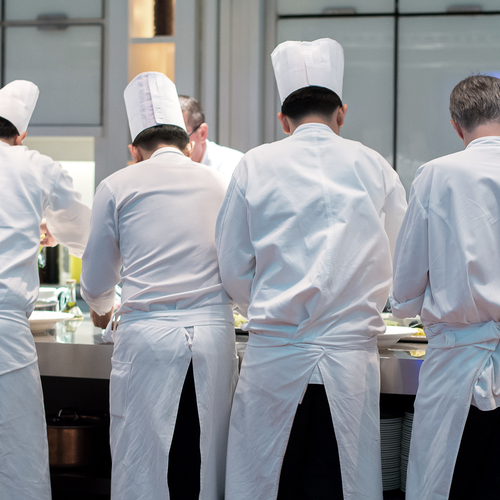 Sous Chef – Richmond
Adkins & Cheurfi are looking for an enthusiastic and experienced Sous Chef to join our client's kitchen staff. Having experience working in volume banqueting is essential for this position as the role will be focused on high numbers with lots of weddings and events.
This is a vital role and as our client's Sous Chef, you will play your part in ensuring a smooth and efficient kitchen operation.
The successful candidate will be:
Responsible for the preparation of dishes to the highest quality and standards
Compliant with all relevant Health & Safety and Food Safety Standards
Ensuring the kitchen is maintained to a safe and hygienic level
To successfully fill this role, you should maintain the attitude, behaviours, skills, and values that follow:
Experience in cooking for high numbers in fast-paced environments
Committed to delivering high levels of customer service
Positive attitude
Good communication skills
Flexibility to respond to a range of different work situations
Hardworking and determined
If you believe that you could be an asset to the organisation and think the role is for you, apply today.