Night Porter
Night Porter required – 40-45 hours per week
We are now recruiting for a permanent, full time night porter to work 5 nights out of 7 at our client, a luxury hotel/wedding venue just outside Richmond, North Yorkshire. You would report to the night manager to ensure the needs of hotel guests are met throughout the night. This is a rare entry level position with an award winning employer with plenty of scope for progression, an excellent rate of pay and great benefits package.
Duties of night porter:
You will be responsible for taking, preparing and delivering room service orders. You will be working with the night manager to solve any problems and deal with any guest queries throughout the night. You may be required to assist with general cleaning duties, dismantling or set up of events spaces and small maintenance tasks such as changing light bulbs. You will be an integral part of the team, helping the operations run seamlessly in to the wee hours.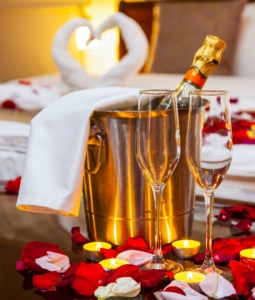 The right person for the job will:
Have some previous experience in a hospitality or portering role (though full training will be provided and the right attitude is more important than experience). You will be a proactive and positive individual who carries out any task to the best of your ability, every time. You will enjoy working as part of an effective team to achieve great results. You will be a good communicator and an honest and trustworthy individual.
Perks and benefits:
This well established, award winning employer can offer you job security, excellent rates of pay, free on site parking, a full uniform and staff discounts. You will be given full, comprehensive training in your role, valued as part of a close knit team and given all the tools you need to progress your career within the brand.
If you think that this Night Porter vacancy is the right fit for your then please apply today.