Kitchen Porter
Kitchen Porters Wanted immediate start available
We are looking for a team of kitchen porters to work in various hotels and event venues in North Yorkshire.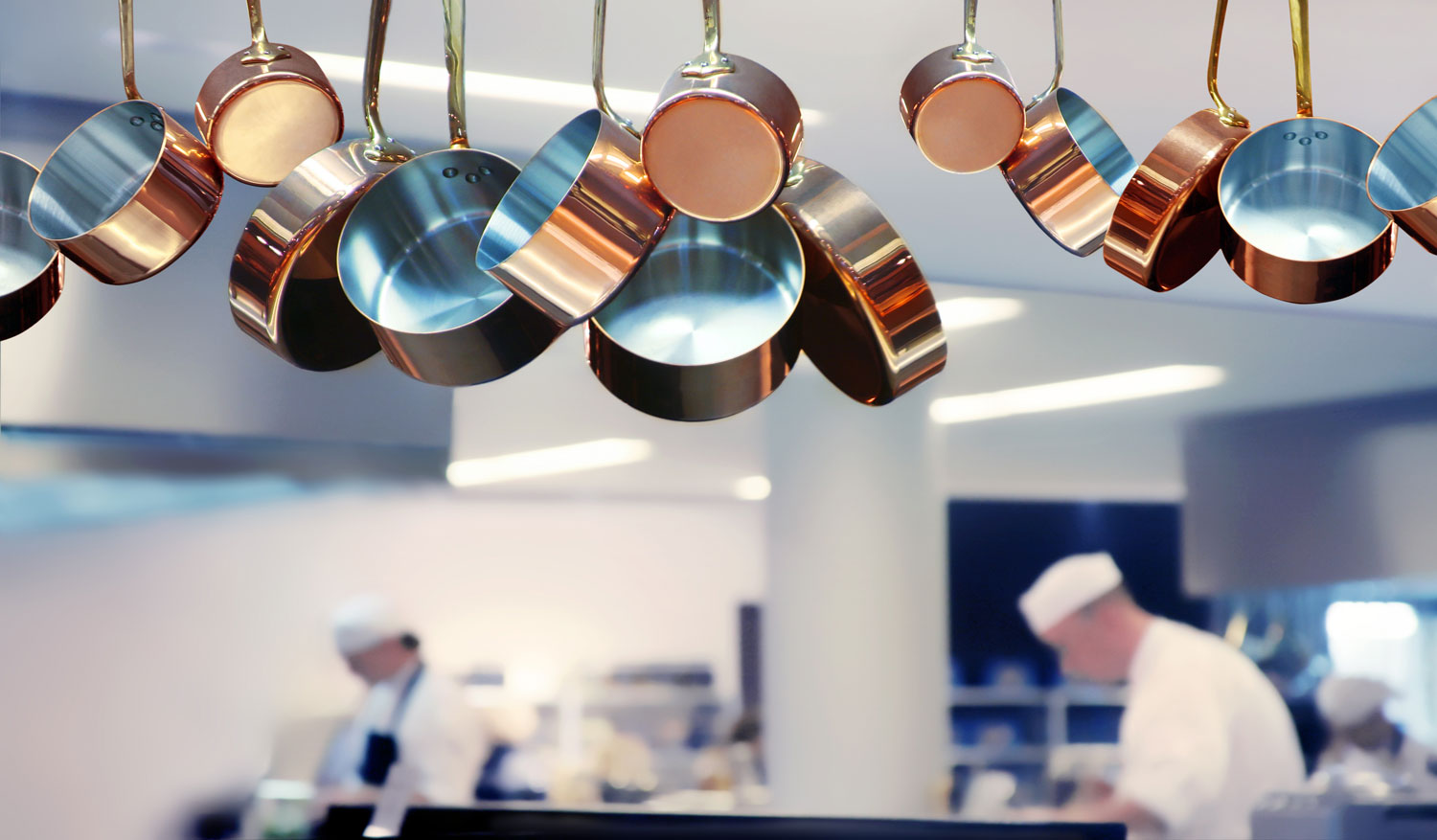 £100-120 per day x5 days per week
Weekly pay
Must have previous experience working in a kitchen
Must be physically fit and be able to work up to a 12-hour shift
Immediate start available
Must have own transport
Apply today!!