Wedding & Events Planner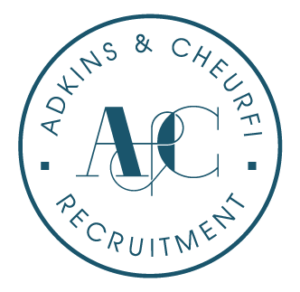 Adkins & Cheurfi are searching for a Wedding & Events Planner who is required for a Top North East Venue.
We are looking for an experienced Wedding and Events Planner to support the administration team at an established venue in Northumberland.
The venue is a high end, bespoke and special venue with several outlets contained on location.
Job Role:
• Responsible for marketing, selling and managing the conference, events and wedding facilities.
• Responsible for ensuring every event is organised effectively and efficiently.
• Making sure all events are in line with company regulations and customer expectations.
• Will have input into the development of weddings and events at this iconic venue.
• The wedding and events coordinator will report directly to the general manager.
• Primarily office based but will require an operational understanding.
• Working days will be 5 out of 7 in line with business needs. 
Candidate Expectations:
• Available to start immediately.
• Familiar with organising weddings, funeral receptions, conferences and other events.
• Highly motivated and energetic, hungry and driven.
• Equipped with at least 1 years of experience planning or qualifications in events management.
• Experienced to a supervisor or manager level in a front of house role (preferred but not essential)