Venue Manager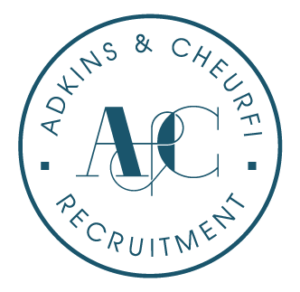 Adkins & Cheurfi have an excellent opportunity for a Venue Manager to oversee and run a high-end Hotel that specialises in weddings and events based in the North East of England.
Joining an established business the role is offering a salary of between £24k to £32k plus bonus. The role of Venue Manager is a fantastic opportunity for someone with relevant experience in managing a Hotel with a background and knowledge of running Events, Weddings, Bars and Restaurants to deliver a 5-star service.
The property is based deep in the Northumberland countryside and oozes class, it is quite literally one of a kind and needs to be seen to be believed.
This position is not waiting for Covid 19 to go away and is for an immediate start for the right person. In this hands-on role, you will be responsible for maintaining consistent standards of service and ensuring customer satisfaction. You will contribute to the profitability of the venue through the operation of effective cost controls and stock monitoring. 
Management Key Responsibilities:
• Up to 3 years' experience as a manager in a bar or hotel with the ability to manage, coordinate and set up a venue.
• Be able to build trade and drive the business forward through your own creative ideas
• Be a fair but strong manager who is a team builder and who strives to get the best from every staff member
• Interview and recruit
• Be willing to vary your day in order to set up the venue and the standards associated
• Have own car and full driving licence