Sous Chef – Pub
Adkins & Cheurfi are looking for a Sous Chef – Pub to work in a stunning fresh food pub in Northumberland.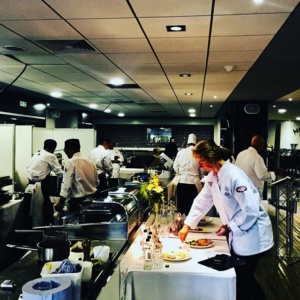 The beautiful establishment was built in the mid-1800s in the heart of a small village and the former coaching inn is now serving quality food and drink.
With a major refurbishment inside and out in the first half of 2018, the client has
carefully put together a pub & restaurant with the perfect balance between the building's history of a modern Northumbrian pub.
Consisting of a
Bar & Restaurant,  Garden & Terrace,

Event Room and Rooms the pub has
a country style with a comfortable atmosphere that is open 7 days a week serving beers, wines, spirits as well as the bar and restaurant menus.
Offering a fantastic salary of up to 25K, straight shifts, tips and 5 out of 7 working days, this is a great opportunity to join a family-owned business.
If you believe this is the role for you, please contact the team today