Sales and Recruitment Consultant
Sales and Recruitment Consultant Wanted
After continued success and growth within the business, we are now looking to expand the team.
We have an excellent opportunity available for an experienced recruiter or sales professional to join us on a full time or part-time basis.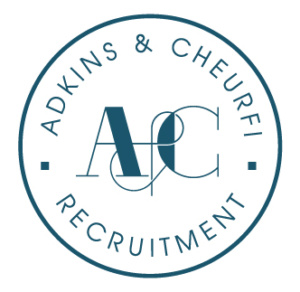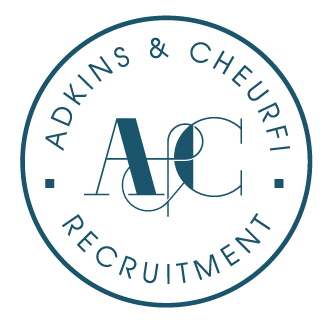 This is an excellent opportunity to join an established business at a key stage of growth and to play a key role in its development.
The individual who joins us will be a high achiever, a proactive self-starter, and a go-getter. Someone who already has contacts and experience within their chosen industry.
We would be interested in speaking with individuals who have experience  in the following sectors:
Finance / Office support
IT / Digital
Media / Marketing
Engineering
Renewable Energy
What's on Offer:
Basic Salary up to £28000 + Monthly and Yearly Bonuses
Uncapped Bonus – Your earnings are only limited by your own capabilities.
Performance-based yearly pay rises
Full or Part-Time position available
Management of own desk
Mobile Phone & Laptop
Flexible working hours within reason
Free onsite parking
Regular staff lunches and team outings
Sociable, friendly office environment
Ongoing training and career development
Responsibility – Key Duties
You will be tasked to build and run your own profitable desk.
You will build and maintain strong and honest relationships with candidates and clients.
Generate new business/vacancies from clients via sales and business development.
Screen candidates, interview, and match candidates to clients.
Provide consultancy advice to both clients and candidates on salary levels and career opportunities.
Cold calling businesses and speak to decision-makers.
Resource databases and social media for suitable candidates.
Identify and win new business opportunities
Sales and CRM will be paramount as you will be expected to win, gain and retain new business.
Driving license and access to a vehicle for client site meetings.
You will be building a new desk so must have a strong focus on Candidate sourcing, Sales and Business Development. In return, we will offer you a genuine opportunity to become an integral part of the business.
About us:
Adkins & Cheurfi recruitment is an independent recruitment agency based in the North East of England. We launched in 2016 we have quickly become one of the largest agencies in the region within the hospitality sector. Through natural progression, we have now expanded into providing our existing clients with candidates for back office and financial roles. We are looking this year to invest in a new sector and provide our new consultant with all the tools and support necessary to succeed.
With our forward-thinking and modern approach to the industry we are not just another agency, offering the same old incentives and approach, but a genuine 'hands-on' business with a hard-working team that empowers our employees to grow and nurture within the industry. In 2018 we won 'best newcomer' at the NE Business Awards and achieved this through our modern approach and genuine care for our business and its employees.
We are true believers in giving our employees real control of their own business and we are here to support and help them collectively and as individuals.
If you believe you have what it takes to be a success in this role then please do not hesitate to contact Adkins & Cheurfi today