Relief Sous Chef
Adkins & Cheurfi are looking for a Relief Sous Chef to work for three months in a city centre hotel in Durham.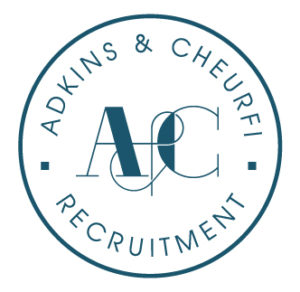 Our client is a branded hotel and you will be expected to work to the company brand standards and follow company procedures and menu specifications.
As Relief Sous Chef you will be managing a team of around 6 chefs and will be fully responsible for best practice, kitchen management and health and safety. Reporting into the Head Chef you will a flexible chef who is willing to take responsibility, lead the team and commit to a temporary role throughout the Christmas period, including the potential to work Christmas day, at a greatly enhanced rate.
This contract is for a minimum of two months, possibly longer and will be desirable to a relief chef who is looking for the guarantee of work in January.
Offering a competitive rate of £11 per hour PAYE or £13 as a contractor, we are looking for someone who can start on the 27th November 2017.
Why apply for this Relief Sous Chef role?
Flexible working days/hours to balance work and home life
Company competitions
You decide to work for us as PAYE, LTD or Sole Trader
Invitations to catering seminars and functions
Free company chef whites
Career advice and support
If you think you have what it takes to fulfil this challenging position then call us today