Relief Chefs – Live In – North of England
Relief Chefs – Live In – North of England –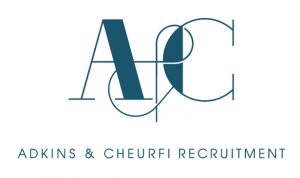 Relief Chefs are required of all levels, from Exec Head Chef to Chef de Partie for various live in assignments throughout the North of England. Offering extremely competitive rates of pay and the choice of working through ourselves as PAYE, Ltd company, Umbrella or contractor, we can offer the package to best suit the individual.
Telephone – 01915166118
Since our launch in September of this year, Adkins & Cheurfi recruitment has grown to become the market leader for temporary and permanent recruitment throughout the North East of England. We currently supply a number of various clients including, Rosette level hotels, restaurants, outside catering, TV and film crews and contract catering units, to name just a few.
We have grown our business in this short space of time due to our open and honest approach to recruitment, and have built on this by putting our chefs first, and at the forefront of what we are trying to achieve.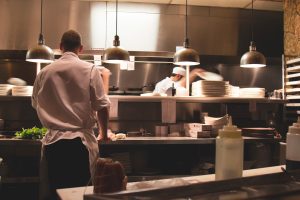 Due to this, we are expanding our business in the New Year, with 2017 promising to be an extremely exciting time to join and grow with a business that genuinely cares about the welfare and work-life balance of our employees.
We understand that in the world of recruitment, temporary workers can sometimes feel they are treated unfairly, and we are striving to put an end to this by listening to our workforce.
Firstly we promise to pay you correctly and on time, every week, with any back office issues dealt with swiftly and immediately. We are in constant contact with our brigade of chefs and offer invites to various catering functions, Christmas parties, chef of the year events and are always on hand to assist you with anything you ever need. We can also provide full uniforms if required and can offer discounts on top quality safety shoe's through our friends, shoes for crews.
On top of this, you will only ever deal with Dean Adkins or Melika Cheurfi and we are always available whenever you need to speak with us, regarding anything, no matter how trivial.
More details are to follow in the coming weeks but if you are interested in joining our expanding brigade of chefs, and you are comfortable working live in, ongoing positions through 2017, then please do not hesitate to contact us, or send in your CV to the email addresses below.