Kitchen Manager Required – Stockton
permanent
Adkins & Cheurfi are excited to be recruiting a Kitchen Manager for a well renowned theatre company in Stockton.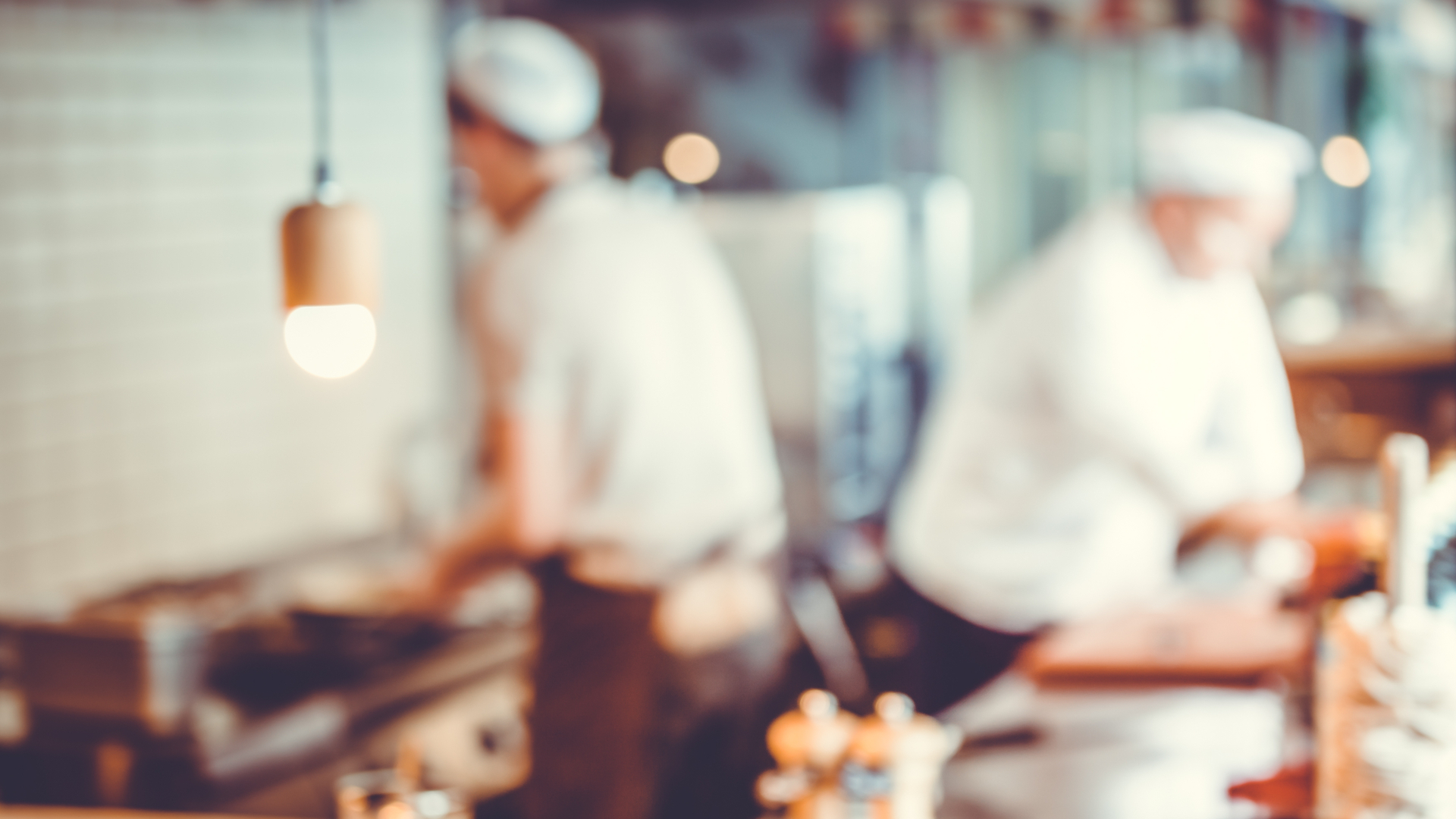 The Ambassador Theatre Group is an extraordinary success story. Founded in 1992 in the UK, they have become the world's number one live theatre company; they operate iconic venues, run major ticketing platforms and produce award-winning shows. Their mission is to bring the very best in live entertainment to the largest possible number of people.
The Kitchen Manager role
You'll report to the Food and Beverage Manager. You will manage all aspects of food delivery for The LINK, menu development, cost and stock management as well and training and recruitment.  The Link is a new Café Bar and will need a focus to get up and running as a daytime Café Bar as well as offering evening options for specific events and some corporate catering requirements.
The LINK is part of the Stockton Globe and the team work closely together to ensure customers and audiences receive the best service when visiting our venue. We operate a daytime café bar menu, Live @ The Link event nights, post show light bite (takeaway) and cater for a variety of functions.
Key Responsibilities
Manage food preparation cook and present dishes to a high
Develop recipe ideas and plan menus, monitoring potion and waste control to maintain profit
Maintain excellent food hygiene levels in the kitchen, proactively identify risks and ensure company Risk Management policies and guidance are complied
Ensure the accurate handling and reporting of stock in line with company
Recruit, train and manage staff to support delivery
Know and understand our sales targets and to work to exceed
Manage cost of sales and pricing to achieve required GP's
Work collaboratively with the team, working well with others to ensure all required tasks are
Proactively identify tasks which need to be done and take responsibility for completing
Your skills, qualities and experience
If you can demonstrate many of these criteria we encourage you to apply, and welcome transferable skills from other industries or backgrounds. We can give experience of any desirable criteria and can provide training.
Previous experience in a kitchen environment, developing menus, cooking and preparing food
Qualifications in food hygiene
You are meticulous over stock control and monitoring wastage, good understanding of cost control and margins
Understand the impact of the role on the customer experience and its importance to the company
Great work ethic and care about quality
You are observant and focused on the customer
Experience in managing / supervising a team
Communicate effectively
You are proactive, decisive and get things done
Think creatively
Have ambition and drive
Please send you CV to – jak@adkinscheurfi.co.uk or call on 0191 5166118