Kitchen Assistants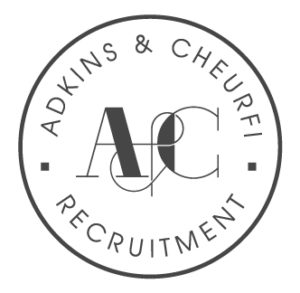 Kitchen Assistants Needed
Fancy working as part of a committed team in some of the region's most successful kitchens? We are currently recruiting kitchen assistants for our busy clients across the North East and North Yorkshire.
The successful candidate will have:
Some experience in a kitchen assistant role
Good organisational skills
A willingness to learn and help out with various tasks
The ability to cope with busy periods and a fast-paced environment
These responsibilities this role will involve:
Basic food prep
Keeping the kitchen clean and tidy
Washing dishes and other items as required
Liaising with the chefs to ensure the smooth running of the kitchen
Are you interested in being one of our kitchen assistants? We would be delighted to hear from you.