Head Chef – Ambleside, Lake District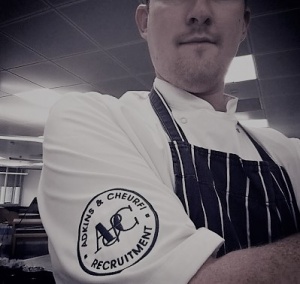 We are working on behalf of our client, an award-winning hospitality company with multiple outlets and an outstanding reputation within this sector.
This role is located in the heart of the town of Ambleside, in a traditional Lakeland slate building that has been welcoming visitors for over 300 years. Recently reopened following an exciting restoration, the perfect pub to stay in Ambleside in the Lake District, this Inn is the place to eat, drink, sleep and explore from.
We are looking for someone who is able to manage an enthusiastic team of staff and is capable of maintaining standards in the kitchen at all times. This is a high volume establishment and therefore you be experienced, you must be organised and focused, be an excellent communicator and obviously be a great chef!
The successful candidate will amongst other things:
Lead a successful brigade
Deliver at high volumes maintaining excellent standards
Take ownership for orders, cost control and profitability
Develop the team for succession
Maintain the highest standards of hygiene and health and safety
In return for hard work, loyalty and a drive to succeed, our client will reward you with a competitive salary package, development opportunities and friends and family discounts.
If you are interested in the position and would like the chance of an interview or even if you're just intrigued to know more about the specifics of the job, send in your CV today.