Front of House Staff (Film Production Crew)
Adkins & Cheurfi Recruitment are hiring eager Front of House Staff to work across various London Studios to work on major feature film sets, including, but not limited to, the likes of Disney, HBO and Warner Bro Studios.
Full time Front of House Staff roles available, st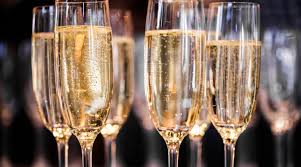 art dates available from early September until April 2022.
The perfect candidate will be:
Punctual and presentable
Able to follow instruction and work from your own initiative
Friendly & approachable
Reliable & hard working
A good communicator
Contactable via mobile and email
Able to travel
Experienced in some aspect of hospitality
Minimum age 18 to apply.
Please send your CV to lucy@adkinscheurfi.co.uk with relevant experience and we will be in touch.
Job Types: Full-time, Temporary, Permanent
Salary: £9.00-£9.50 per hour