Design Technology Technician
permanent
Adkins and Cheurfi are advertising a permanent position for DT technician. In a wonderful school school in the Durham area. This role is would be perfect for someone who has a lot of kitchen skills as well as IT and can work as a team. The DT technician role is a full time role, Monday-Friday 37 hours per week. If your a supportive and friendly person, this role will suit a self-motivated individual who can work with supervision. The successful applicant will have good interpersonal and communication skills, and will be open to new learning and ideas. Please apply via website or call 0191 516 6118. DBS NEEDED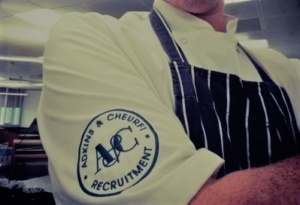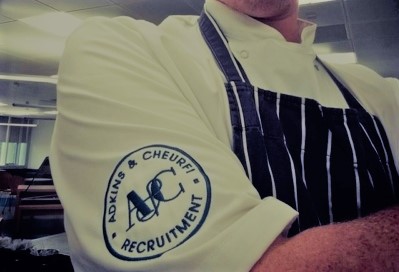 Generic Duties
 Promote the aims of the school plan
Celebrate and encourage the achievements of the student
Ensure good order and discipline in school
To take part in in-service training and performance management
Making sure to follow procedures in the Staff Handbook
Duties specific to this post
Preparing Resources for Design Technology Technician and managing stock.
Assist with mounting of work for display and exhibition.
Ensure D&T equipment is dismantled and stored correctly after use
Respond to individual needs by personalising resources for an individual or a small group
Undertake any other similar duties as required, commensurate with the grade of the post
Contribute to the safeguarding and promotion of the welfare and personal care of children
and young people with regard to the Every Child Matters agenda and Area Child Protection
Procedures.