Commis Chef
Commis chef required for luxury retirement village, Darlington
We are now recruiting on behalf of our client, a high end retirement village located just outside of Darlington on a beautiful country estate. This is a genuinely fantastic opportunity for a keen chef looking to progress in their catering career. A forward thinking approach to food is the norm here, with emphasis on fresh, seasonal and local produce. This employer offers an outstanding training and development program which support their 'promote from within ethos.' This vacancy delivers a higher than average salary, excellent scope for progression and complete job security. 32-40 hours per week, across 7 days.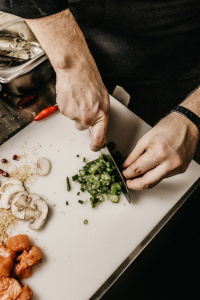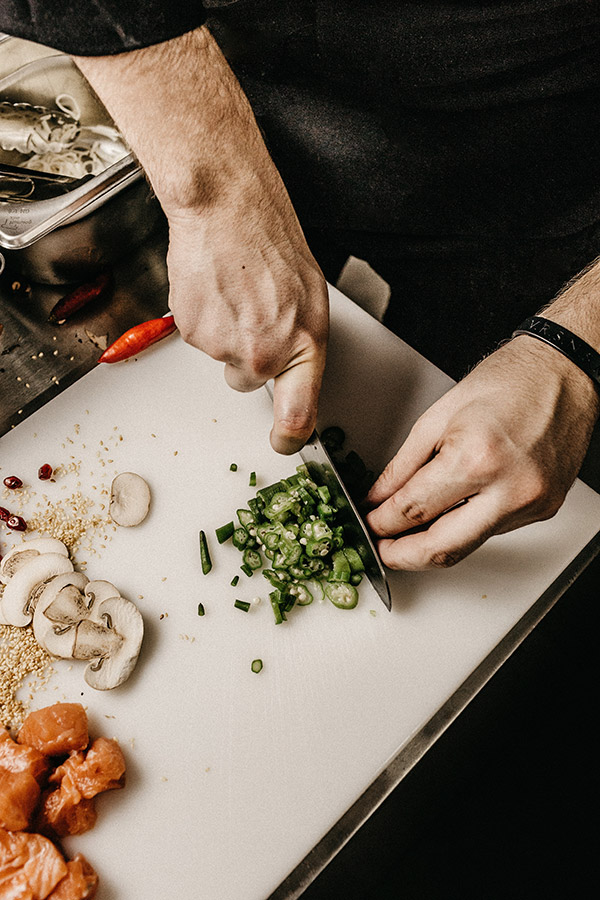 Commis Chef – responsibilities:
Reporting to the Head and Sous chefs, working alongside other Commis Chefs to produce high quality offerings spanning a range of cuisines. You will provide tasty, fresh food for breakfasts, lunch, dinner, events and suppers.
Working with other departments to ensure resident's needs are met on a daily basis.
You will be involved in stock control and organisation.
You will contribute to the planning and testing of seasonal menus.
You will work with the events team to carer for special events throughout the year.
The successful candidate will:
Be enthusiastic and ambitious with a real passion for delivering outstanding dishes.
Be a patient and considerate individual with a high degree of professional integrity.
Have the capacity to use feedback to improve their game.
Adaptable and able to flourish in an ever changing environment.
Be organised, responsible and willing to learn.
Why apply?
You only have to meet the team at this vibrant, modern and super friendly village to feel their enthusiasm and passion for this business. This property is employee owned meaning everyone has a vested interest in working together to let the residents live their best life. This is a well established business which can guarantee job security and progression for the right like minded chef. The fair salary reflects the values of the employer and you are really considered part of a family with this friendly team. Work in beautiful surroundings with a supportive brigade and take advantage of the free parking on site. Staff incentives are in place and ongoing training is a given.
If you are a Commis Chef seeking a genuinely beneficial move in your career then look no further….