Adkins & Cheurfi are searching for a Chef to work in a prestigious hotel in the beautiful and breathtaking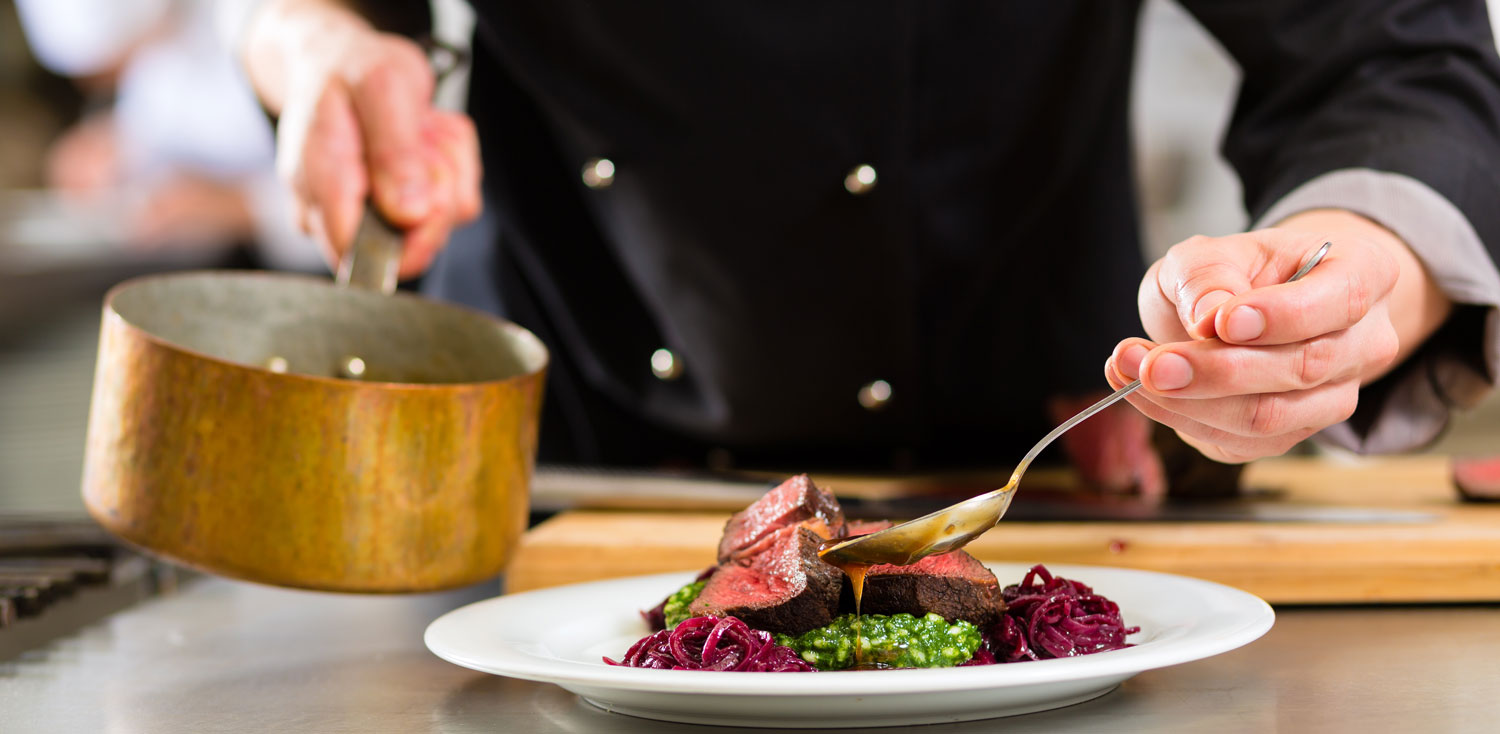 Northumberland landscape.
The Chef will be an experienced and responsible individual who has experience at Chef De Partie level or above within a restaurant, hotel or fresh food dining.
Offering a great salary up to £34,000, depending on experience, the role is a fantastic opportunity for an ambitious and career-driven chef.
The Chef role is to support the Head and Sous Chef in the kitchen's day-to-day running, including food production, stock and staff management, and running the service on occasions.
Duties include:
– Set up your section for service.
– Ordering and stock rotation
– Following instructions from the Head and Sous Chef during service.
– Producing food following recipes and instruction.
– Making sure all procedures in your section is in line with the company's Food safety rules.
– Cleaning and closing down your section.
This is a fantastic opportunity for a CDP.
Job Types: Full-time, Permanent
Salary: Up to £34,000.00 per year
Ability to commute/relocate:
Hexham:  reliably commute or plan to relocate before starting work (required)