Chef – Fine dining
Chef – Fine dining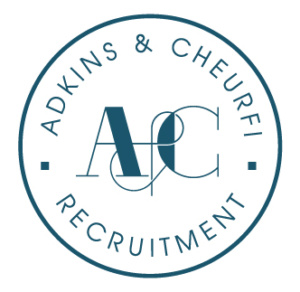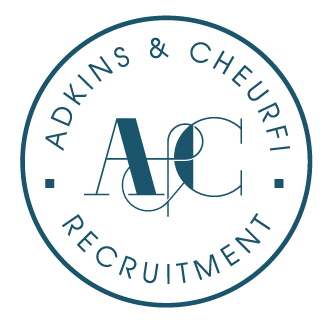 Adkins & Cheurfi are recruiting for several chefs of various levels to work in 3* Rosette kitchen based in Newcastle Upon Tyne.
Working alongside one of the North East's most well known and respected chefs our client is a beautiful boutique hotel based just outside the city centre in a stunning location.
Offering salaries of between £21,000 and £28,000, depending on the role, this is a fantastic opportunity to work and learn from one of the best chef brigades within the North East.
Candidate requirements –
Chef capable of working to a very high standard and maintaining standards
Team leader with excellent motivational attributes
Health, Hygiene, Safety and good working practice leader
Ability to cook, prepare, train and create fresh food dishes with quality local ingredients
Hardworking and enthusiastic individual
Prepared to work early mornings and weekends
If you would like to learn more about these positions please do not hesitate to contact the team today.