Chef De Partie
Adkins & Cheurfi are recruiting for a Chef de Partie in a beautiful restaurant in the heart of Ponteland in Northumberland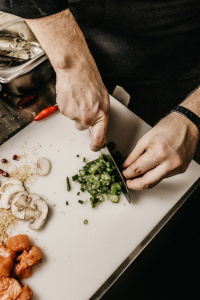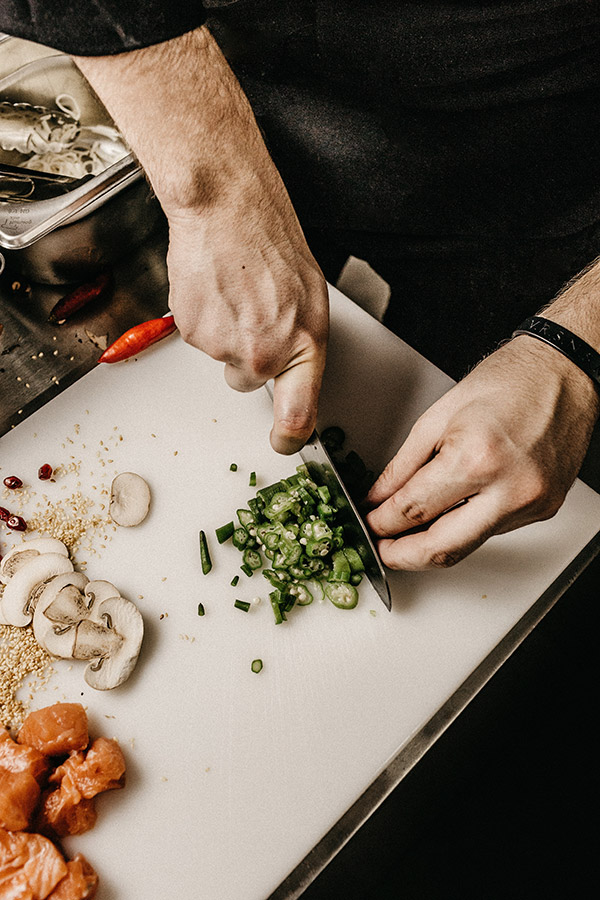 Working a 50 hour week the rota is split so you have every Monday off, two half days through the week and Sunday evenings off every single week.
Offering an excellent salary of £23000 per year, the Chef de Partie can expect to earn at least £3k extra per year in Tips as well.
Working in a large brigade of 8 Chefs, the role of Chef de Partie is a great opportunity to work with fresh produce, composing fine dining dishes while training with one of the most highly respected chefs in the region.
Requirements:
• A passion for food with the ability to send out a consistently high standard of
dishes
• Friendly and positive attitude is a must, with the ability to work as part of a
team or independently when needed
• Assist other areas of the kitchen wherever necessary and maintain good
working relationship with your peers
• A strong understanding of health and safety, and food safety regulations