Bar and Restaurant supervisor
temp
BAR & RESTAURANT SUPERVISOR WANTED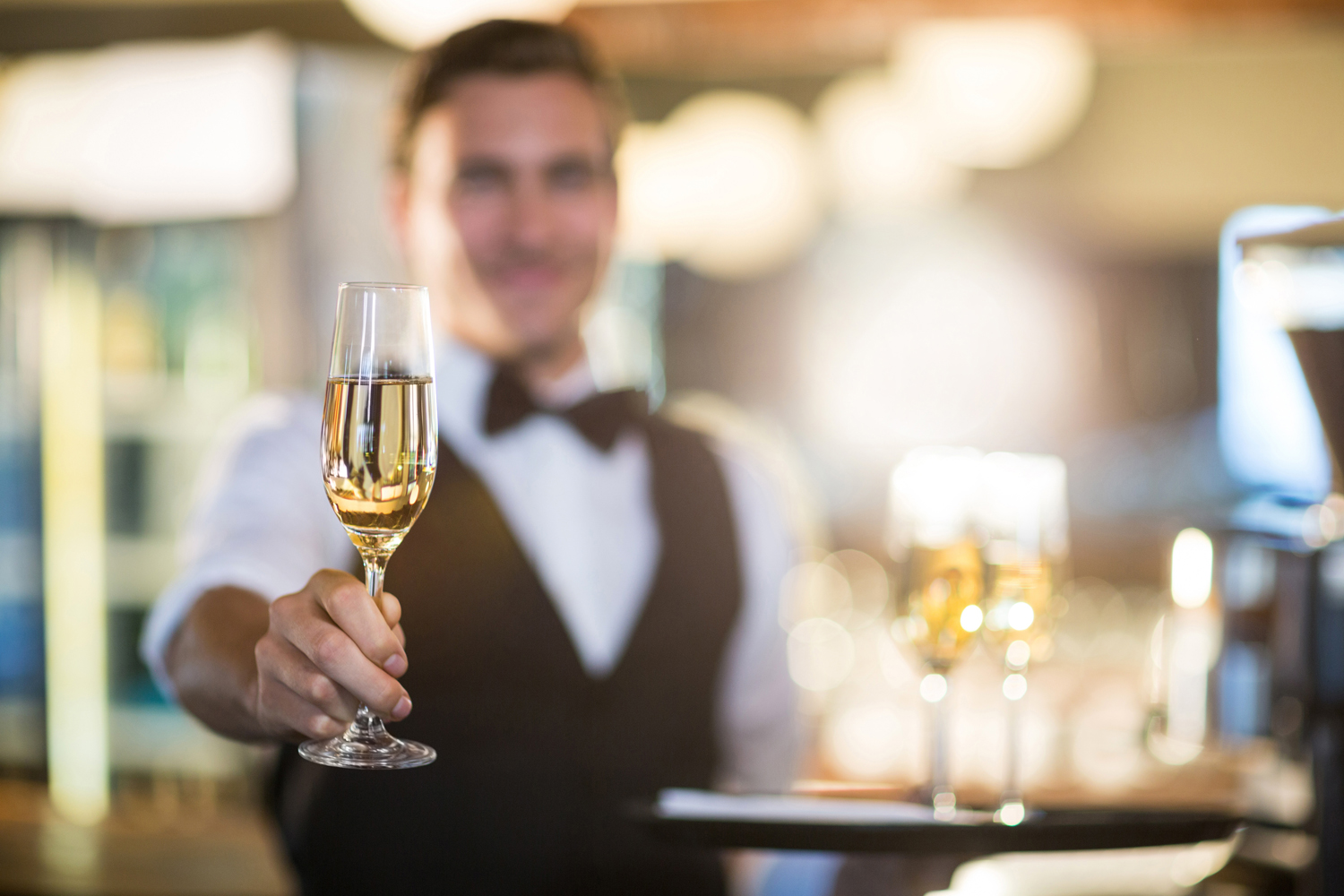 We are looking for a bar and restaurant supervisor for a well known 4 star hotel in the centre of Glasgow.
This is a temporary contract initially for 2 month with potential to be extended.
Job description
Managing restaurant staff's work schedules.
Conducting regular inspections of the restaurant kitchen to determine whether proper standards of hygiene and sanitation are maintained.
Overseeing food preparation, presentation, and storage to ensure compliance with food health and safety regulations.
Checking in on dining customers to enquire about food quality and service.
Monitoring inventory and ensuring that all food supplies and other restaurant essentials are adequately stocked.
Monitoring the restaurant's cash flow and settling outstanding bills.
Reviewing customer surveys to develop and implement ways to improve customer service.
Resolving customer complaints in a professional manner.
immediate start date available! apply today.