Food and Beverage Assistant Manager
Food and Beverage Assistant Manager at York hotel.
An exciting opportunity has arisen for a talented Food and Beverage Assistant Manager to join the superb team in a busy York hotel. This hotel belongs to a national brand with a reputation for outstanding customer service and guest satisfaction and is located in the heart of beautiful York with excellent transport links.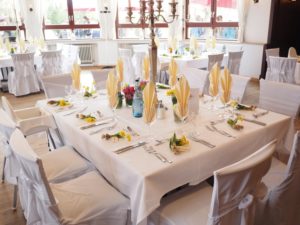 This is a permanent, full-time position with a competitive salary on offer.
As Food and Beverage Assistant Manager you will:
Lead and motivate your team to ensure smoothness of service in the bar and restaurant areas
Ensure brand standards are met in all respects
Assist in the preparation and execution of events such as conferences and dinners
Liaise with other departments to enhance the guest's experience
Ensuring opening and closing procedures are followed
The right candidate will be:
Determined to progress their career in hotel management
Experienced in a similar role
Be a natural leader with the ability to inspire others
An individual with a strong work ethic who enjoys achieving goals as part of a committed team
A perfectionist with an outstanding eye for detail
Are you a fantastic supervisor who wants to progress? If you think that you are the right person for the job then what are you waiting for? Take the next step in your career at this remarkable hotel.
Call us today