Hospitality Recruitment Agency North East
If you require hospitality recruitment in Yorkshire, we invite you to contact Adkins and Cheurfi. We are a leading hospitality recruitment agency in Darlington, and we offer our trusted services to hospitality businesses and job seekers alike.
If you're in need of a new hospitality job in Darlington, you can trust our consultants to help you find the perfect job. Similarly, if you're searching for new staff to join your team, we will find you the ideal candidates.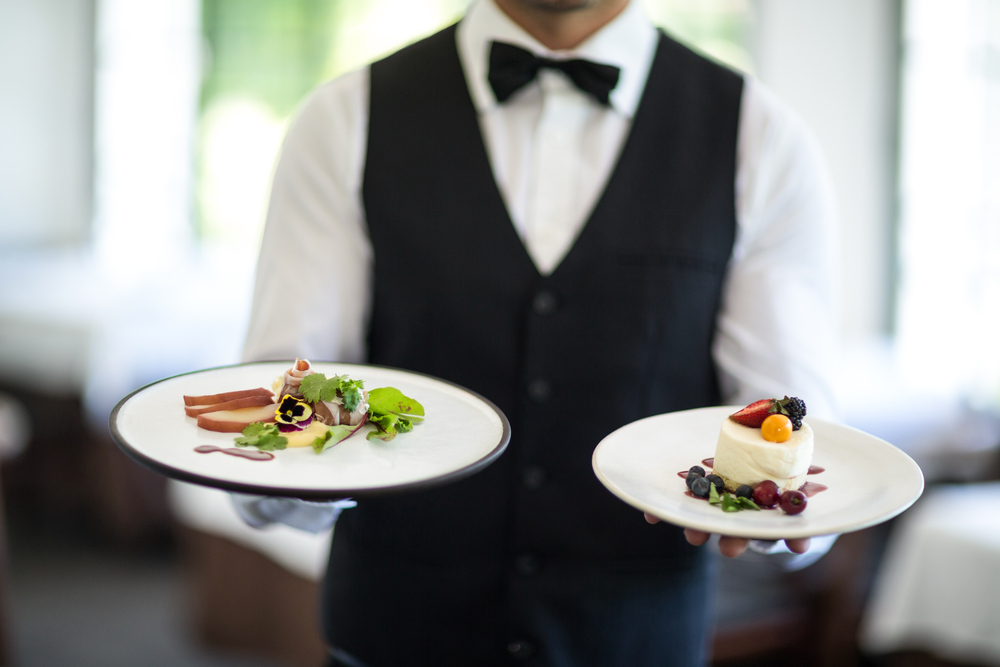 Are you Searching for Hospitality Staff?
Whether you're looking for bar staff, waiting staff, or anything in between, we have the candidates for you. It's essential that you have punctual, resilient, and hard-working staff to ensure everything is carried out smoothly. If you're searching for staff with an advanced skill set, contact our team to assist you.
We have a broad range of experience in recruitment, which means we can guarantee to get you the staff you need. We will take care of everything from managing CVs to conducting interviews. If you're not happy with the staff that we provide with the first 90-120 days, we'll offer you a full refund.
Flourish in Your Hospitality Career
It's imperative that you thrive in your hospitality career. This means finding a job that you love and are skilled in. If you have a hospitality background or are thinking of a career change, choose us to represent you.
Our consultants each have a background in hospitality, so we have a thorough understanding of the type of job you're looking for. You can speak to our consultants about your needs and what you're looking for in your next job. We'll keep a lookout for your criteria when finding your new career. If you're interested in our hospitality jobs, take a look at our job board or send us your CV.
Permanent and Temporary Recruitment
It's essential that you find a job that works around your schedule. That's why we offer jobs on a permanent and temporary basis, part-time and full-time.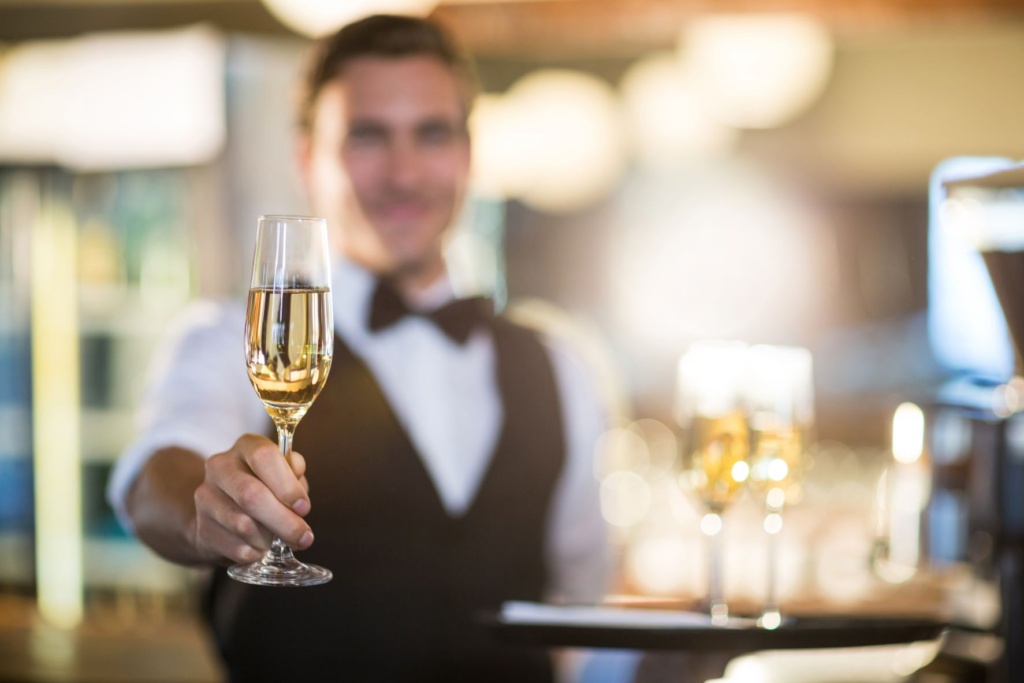 A Reliable Hospitality Recruitment Agency You Can Trust
Adkins and Cheurfi is a leading hospitality recruitment agency in Yorskshire, and we offer our trusted advice and expertise to candidates and clients alike. If you're in need of our services, we invite you to contact us today.