Professional Hospitality Recruitment Agency Sunderland
Sunderland is home to a diverse range of bars, restaurants, hotels and more. Besides all of these fantastic businesses, Sunderland has had an increase in tourists, visitors and events. So, it's fair to say Sunderland has a prosperous hospitality industry.
In order to ensure the hospitality industry remains on top, Adkins and Cheurfi provide recruitment services to candidates and clients alike. It is our mission to match clients with the perfect candidates to establish Sunderland's strong workforce.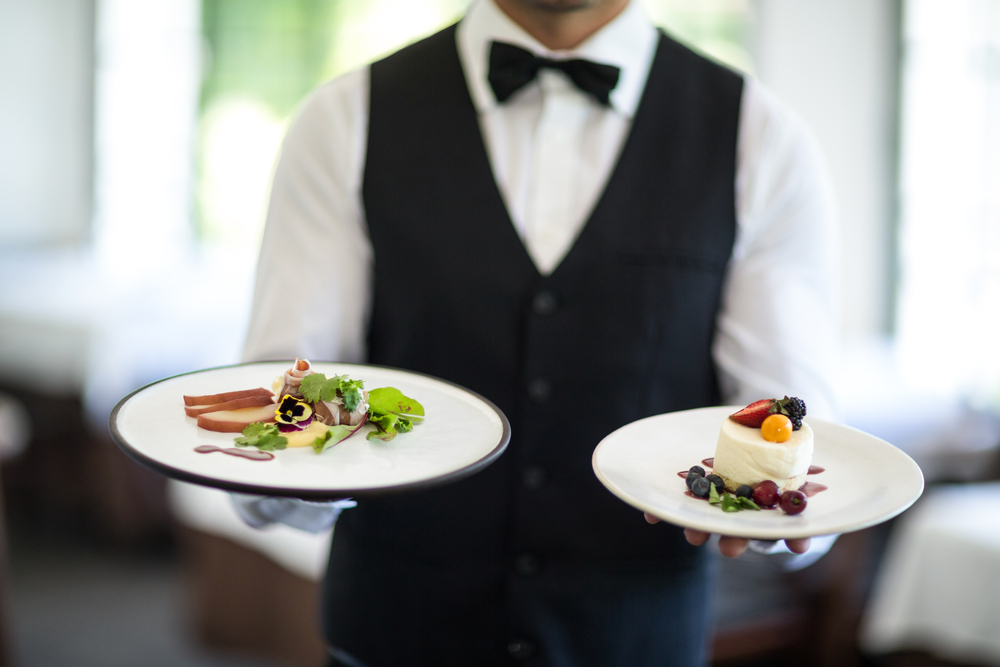 Find the Perfect Candidates to Join your Team
It is imperative that your business employs skilled and competent individuals as they are a representation of your brand. That's why we encourage you to enquire about our candidates. We pride ourselves on our hardworking, efficient and reliable candidates. Our qualified professionals are searching for businesses like yours to be the next step in their careers.
Permanent and Temporary Staffing
We understand that each company offers different contracts that meet their individual needs. That's why we host a range of candidates who are available at different contracts. So, whether you require permanent, temporary, full time or part time workers, we have the staff for you
Thrive in your Hospitality Career
Are you an organised and reliable professional who loves a challenge? If so, take a look at our hospitality jobs. We have a variety of job roles that are sure to meet your needs. Whether you would like to advance your career as a chef or you would like a temporary position as bar staff, we have the job for you.
Job hunting is an exciting time because it gives you a chance to explore your skills and develop your career. You can truly excel in your career with our help. Our team provides expert advice and will help you find the perfect job that you're sure to enjoy. For this reason, we encourage you to send your CV to us.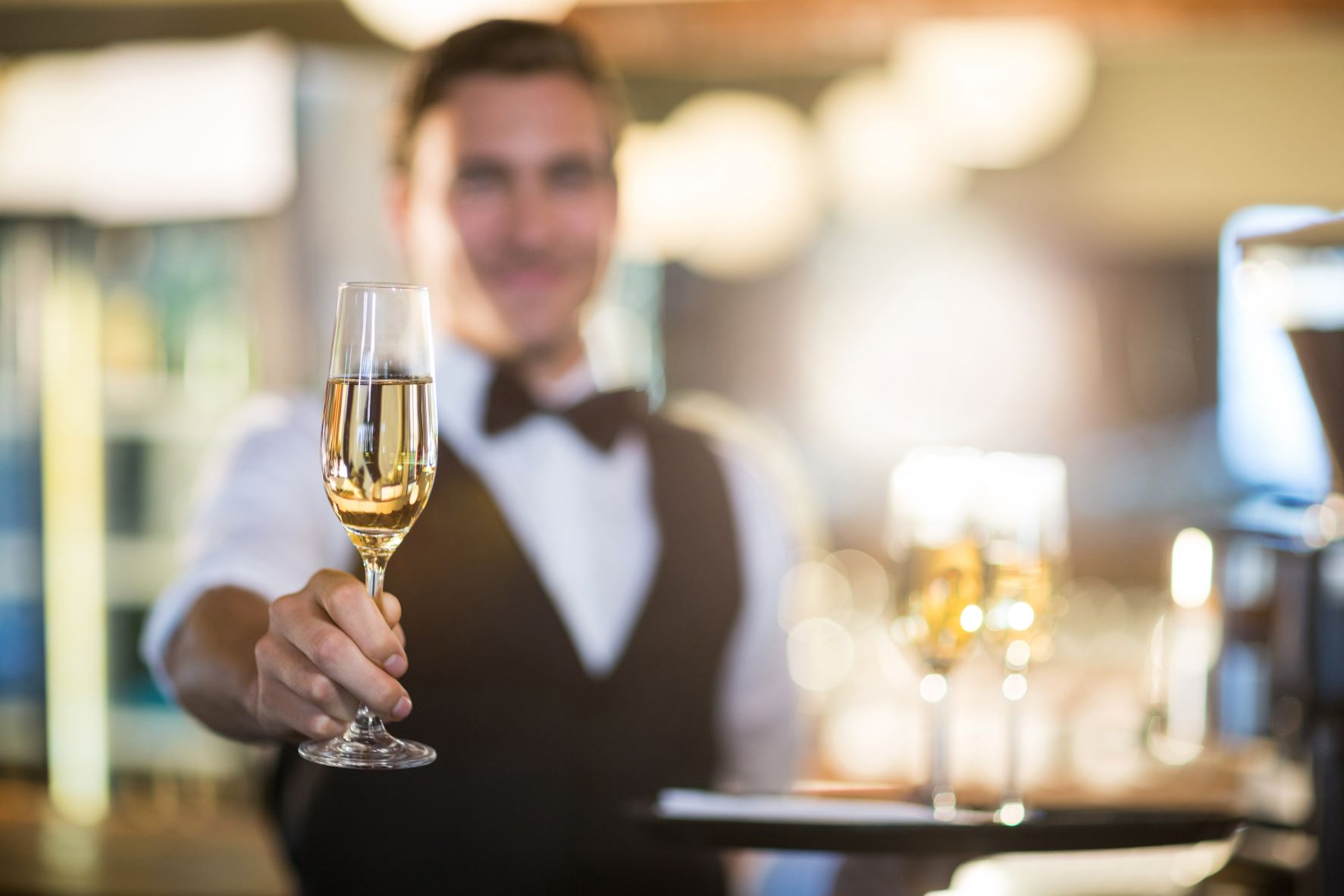 Contact Us Today
If you want access to the best hospitality candidates in Sunderland or are searching for the latest jobs, contact our experts today.