Hospitality Recruitment Agency Northumberland
The hospitality industry is an essential sector in Northumberland. In order to ensure this sector continues to thrive and develop, Adkins and Cheurfi Hospitality Recruitment is here to pair hospitality businesses with staff.
We have the perfect candidates for you if you're looking for capable and hard-working professionals to join your team.  Or, if you would like to expand your career in the hospitality industry, we have the ideal jobs waiting for your application.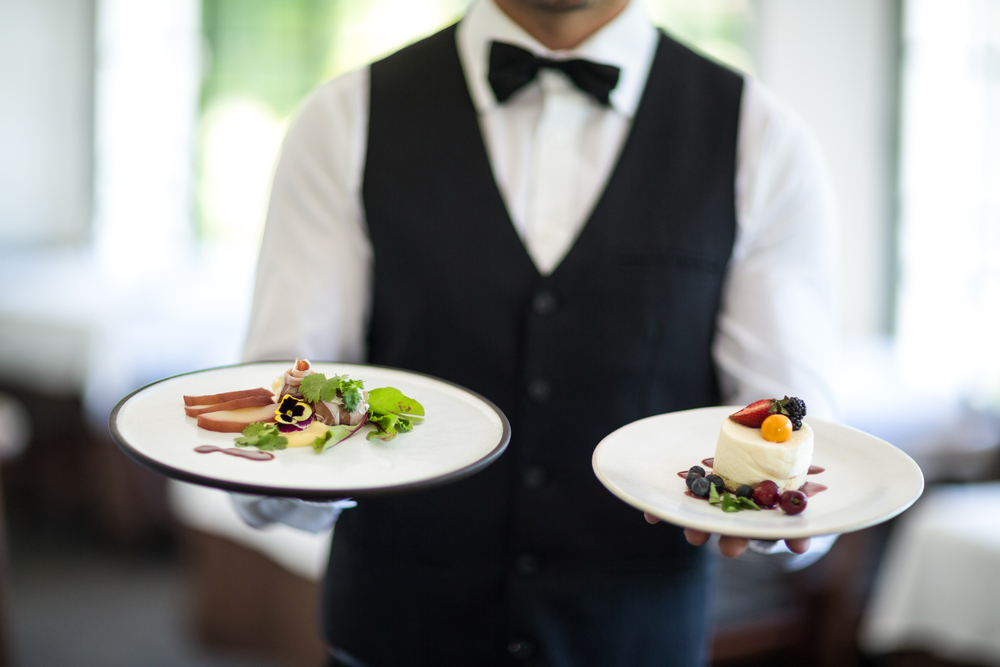 The Hospitality Industry in Northumberland
Northumberland's hospitality industry continues to prosper, with more tourists, events pubs and hotels than ever. So, it's important that the hospitality workforce and businesses stay on top of it. That's why we do what we do at Adkins and Cheurfi Hospitality Recruitment. We work with a number of clients and offer job roles to those who are looking. Our wide range of job roles varies from chef recruitment to hotel managers and much more.
Find the Perfect Candidates to Join your Team
It's important that your hospitality company runs smoothly, which is why you must have reliable and efficient staff. If you're searching for reliable and hardworking staff that will exceed expectations, contact Adkins and Cheurfi. Our pool of candidates has been assessed and evaluated to ensure they're the perfect fit for your team.
Thrive in your Hospitality Career
There is a wide range of hospitality jobs available in Northumberland. So, whether you're looking to join bar staff or you're more interested in catering, we have the job for you. Our team is here to help professionals in the hospitality industry find their new job to excel in their careers. So, send over your CV and find your dream job.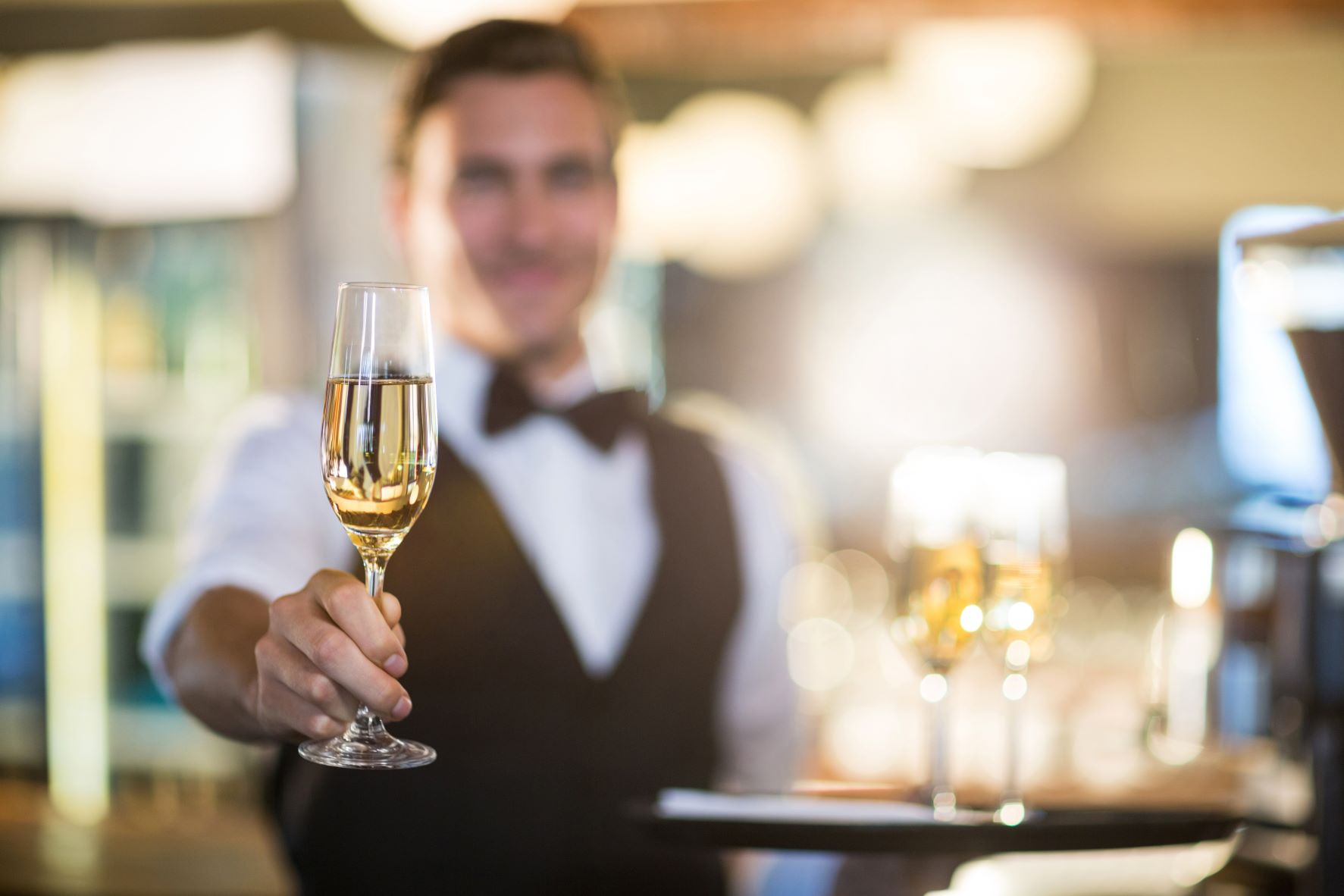 A Hospitality Recruitment Agency You Can Trust
Adkins and Cheurfi are dedicated to helping businesses and candidates in Northumberland and the North East. We differ work on a full-time, part-time, permanent and temporary basis. So, you can trust us to help you, whatever your recruitment needs are.