Hospitality Recruitment Agency North Yorkshire
Welcome to Adkins and Cheurfi Hospitality Recruitment. We are a hospitality recruitment agency in North Yorkshire, and we're happy to assist clients and candidates alike with their recruitment needs.
We're proud to have partnered with several hospitality businesses across the North East, helping them discover new candidates to join their teams. We have also done the same for candidates searching for their next career move. We have matched hundreds of happy candidates with their new jobs, and they have since been thriving.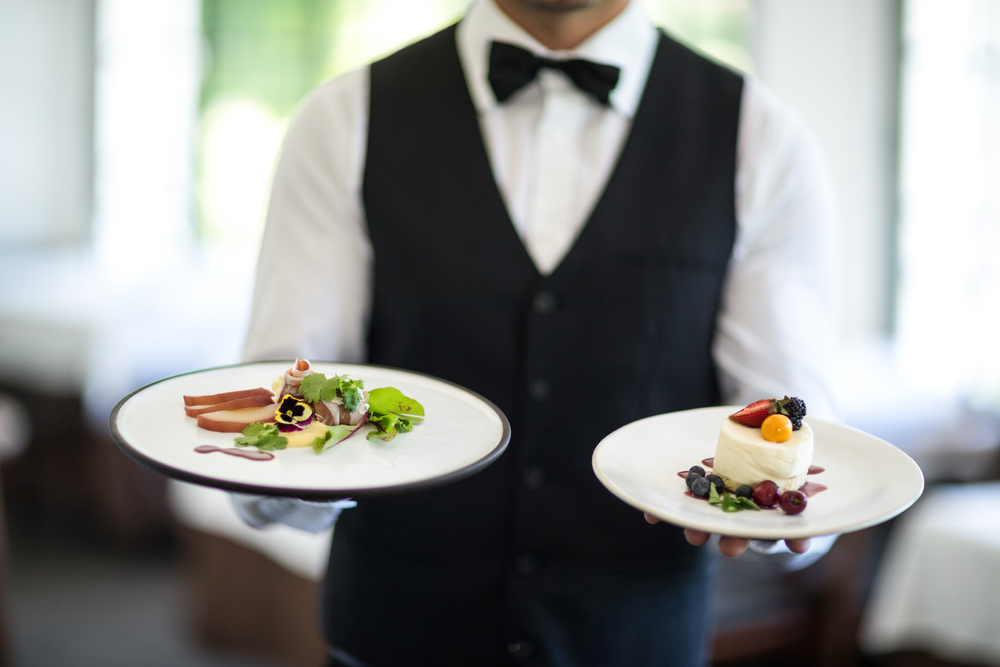 Find the Perfect Candidates to Join Your Team
Adkins and Cheurfi are happy to help you find new staff to join your hospitality team. Our pool of candidates has been thoroughly assessed, and they're sure to meet your needs.
We recruit for the following roles:
Chefs at all levels
Senior Management Team
Sales & Events
Finance & Administration
Restaurant Management
Reception / Night porters
Front of House
Back of House
We believe that to get a good scope of what an employee is like, you must see them in action for 90-120 days. That's why we offer a 90-120 day probation period. If you're not happy with our selected candidate, we will give you a full refund.
Permanent and Temporary Recruitment
Adkins and Cheurfi takes pride in offering both permanent and temporary recruitment services. We recognize that clients and candidates have unique requirements. Whether you are seeking a permanent or temporary job, we have opportunities that can accommodate your schedule. Likewise, if you are a client in need of permanent or temporary staff, we have the right personnel for you.
Take the Next Step in Your Hospitality Career
Our candidates are at the heart of what we do. We aim to help as many people as possible thrive in their hospitality careers. That's why we want to hear from you. We invite you to contact us and let us know your career desires. Then, along with your CV, we will search for the perfect job that will hopefully leave you with job satisfaction.
Here's what we can offer our candidates:
Flexibility within reason
Weekly / Hourly Pay
Direct Employment
Holidays / Pensions
The choice to work for us PAYE, Sole Trader or Limited company
Industry Training
Free staff Uniforms
If you have a background in the hospitality industry, whether you're a chef or a kitchen porter, we invite you to send your CV or check out our job board so we can get started.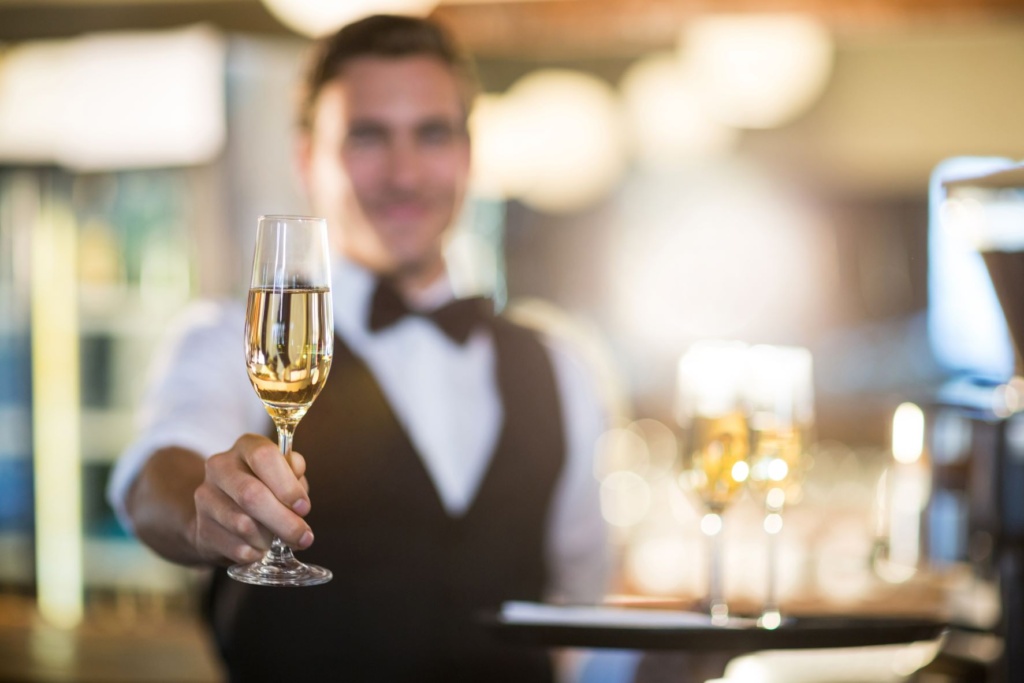 Contact Us Today
We are dedicated to matching suitable clients with candidates to ensure the hospitality industry continues to prosper in Liverpool. So, whether you're searching for a new candidate or client, we invite you to contact us today.