Hospitality Recruitment Agency North East
The North East is home to popular cities such as Newcastle, Durham, Sunderland, Darlington and much more. These cities make up a large portion of The UK's hospitality industry so it's important The North East has a strong workforce and businesses.
Adkins and Cheurfi Hospitality Recruitment is here to ensure the hospitality industry runs smoothly in The North East. We work with top hospitality businesses in the region and match them with hardworking, talented individuals. With the help of our recruitment service, you can find your new member of staff or your next job.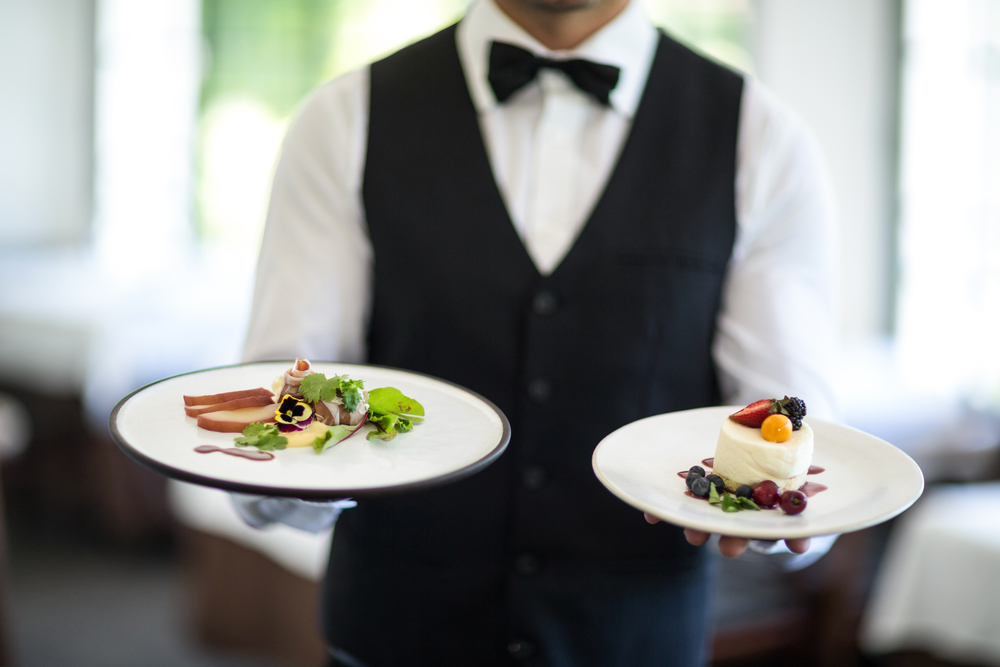 Find the Perfect Candidates to Join your Team
Whether it's a bar, restaurant, catering service or hotel, Adkins and Cheurfi can find the best candidates for you. Our years of experience in recruitment have equipped us with the skills to find your business an efficient and hardworking candidate who is sure to exceed expectations. Clients have always been satisfied with our service because we take care  of everything related to the recruitment process, from CV hunting to interviewing.
If for whatever reason, you're not satisfied with our service in the first 90-120 days of hire, we will refund your money.
Start Your Job Hunt with Us
If you're a hardworking, skilled individual who is always up for a challenge, take a look at our jobs or send over your CV. Our team of talented recruiters are dedicated to helping candidates like you find their dream job. It's important we find you a job that you're sure to love. That's why we offer a range of permanent and temporary jobs that meet your needs.
For career advice and support, we invite you to contact us so we can help you take the step in your career.
Permanent and Temporary Recruitment
We offer a range of job vacancies, from permanent to temporary jobs. So, regardless of the job type you're looking for, we have the job for you.
What's more, if you're an employer, we have the ideal candidate for you. Our range of candidates are looking for permanent, temporary, full time and part time jobs. So, contact us to find the staff that meets your contract type.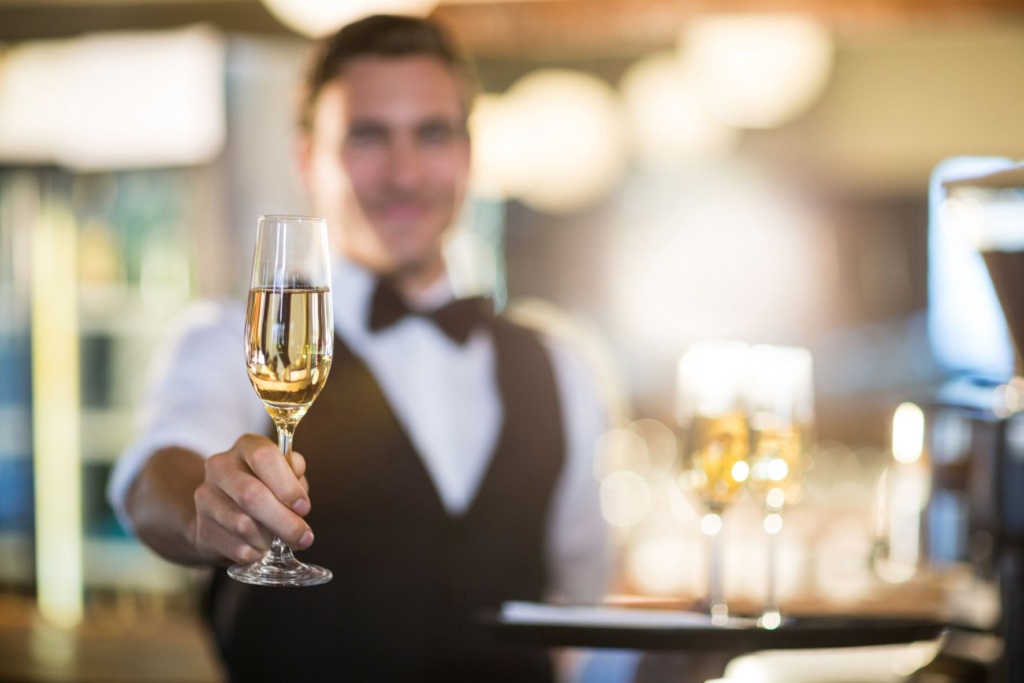 Contact Us Today
Adkins and Cheurfi is here to help you no matter where you are in The North East. Our friendly team is available for both clients and candidates, so do not hesitate to contact us today.