Hospitality Recruitment Agency Middlesbrough
As the hospitality industry continues to flourish in Middlesbrough, so too does the hospitality workforce. Adkins and Cheurfi is here to ensure that both the hospitality industry and workforce remain strong and prosperous with our recruitment services.
Adkins and Cheurfi is a leading hospitality recruitment agency in Middlesbrough. We work towards bettering the hospitality industry by matching suitable candidates with professional businesses in Middlesbrough. So, whether you're a client or a candidate, we welcome you to use our hospitality recruitment services.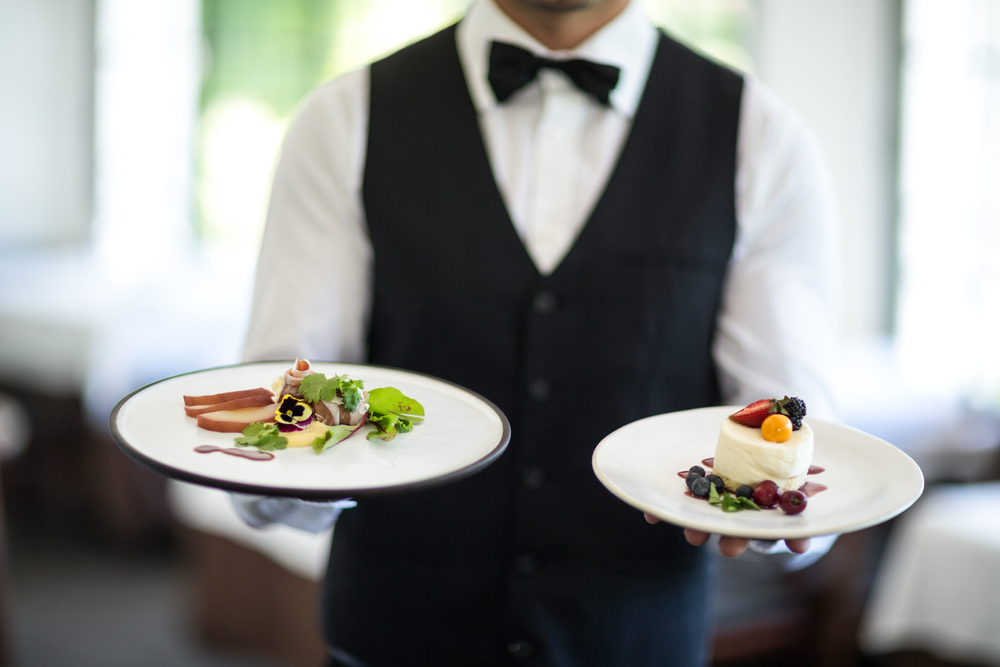 Expand your Hospitality Staff with Ease
Expanding your staff is exciting but also time-consuming. That's why we encourage you to use our recruitment service. Our pool of hard working candidates could be the perfect fit in your team. Whether you're looking for bar staff, chefs or hotel managers, we have the candidate.
When you use our recruitment service, you don't have to worry about interviewing, references and background checks- we'll handle all of it for you. Once we've completed our recruitment process, we will provide you with a skilled and hardworking candidate. If you're not completely satisfied with the candidate in the first 90-120 days, we'll refund your money.
Excel  in your Hospitality Career
The hospitality industry is a fun and exciting way to boost and excel in your career. So, if you're looking for hospitality jobs in Middlesbrough, our team are here to assist you. Our recruitment team have a background in hospitality, so you can trust them to understand you and find the perfect job on your behalf.
We believe in the importance of loving your job. So, not only will we find a job that meets your skill set, but we'll find a job that meets all of the requirements. We're confident we can do this because we host a variety of temporary and permanent hospitality roles in Middlesbrough. If you're interested in our jobs, take a look at our job board or send your CV to us.
Permanent and Temporary Recruitment
We offer a range of job vacancies, from permanent to temporary jobs. So, regardless of the job type you're looking for, we have the job for you.
What's more, if you're an employer, we have the ideal candidate for you. Our range of candidates are looking for permanent, temporary, full time and part time jobs. So, contact us to find the staff that meets your contract type.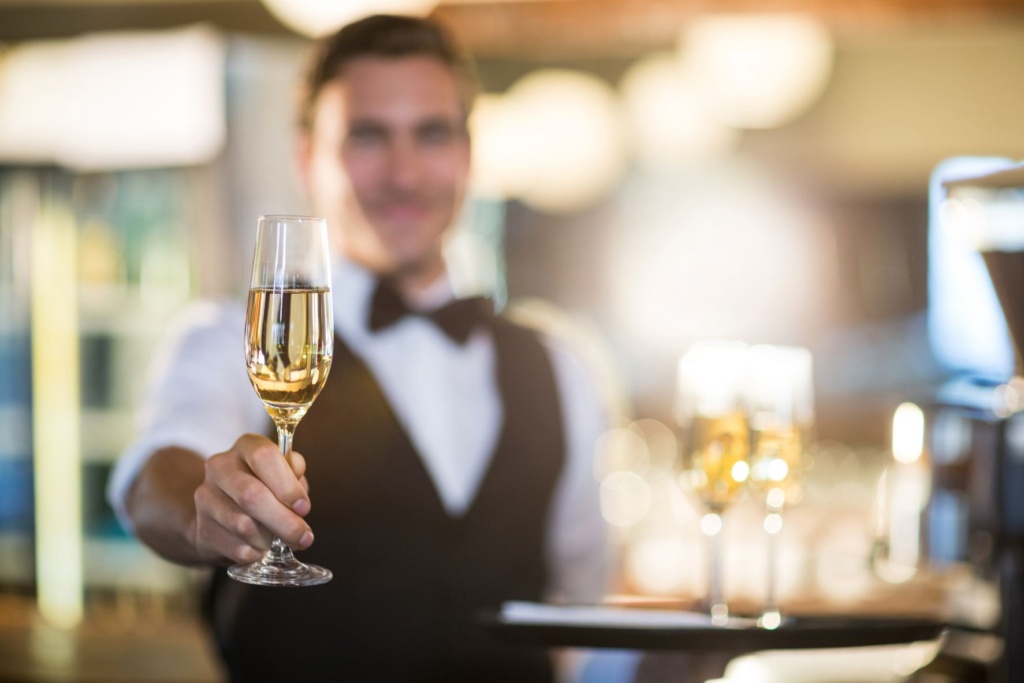 Contact Our Hospitality Recruitment Agency Today
We have helped businesses and job seekers across the North East with their recruitment needs, and our customers have always been satisfied with our services. If you would like to join the thousands of happy customers, contact our hospitality recruitment agency in Middlesbrough.