Hospitality Recruitment Agency Leeds
Leeds, with its vibrant and colourful city, is home to a range of bars, hotels, restaurants, and other hospitality services, making the hospitality industry thrive. However, the industry requires proper maintenance and care, which is where AC Jobs comes in. We are a hospitality recruitment agency in Leeds, dedicated to assisting candidates and clients with our expert hospitality recruitment services.
Our aim is to match our clients and candidates in a way that fulfils both parties' requirements. Our experienced consultants are always ready to listen to and implement your needs effectively.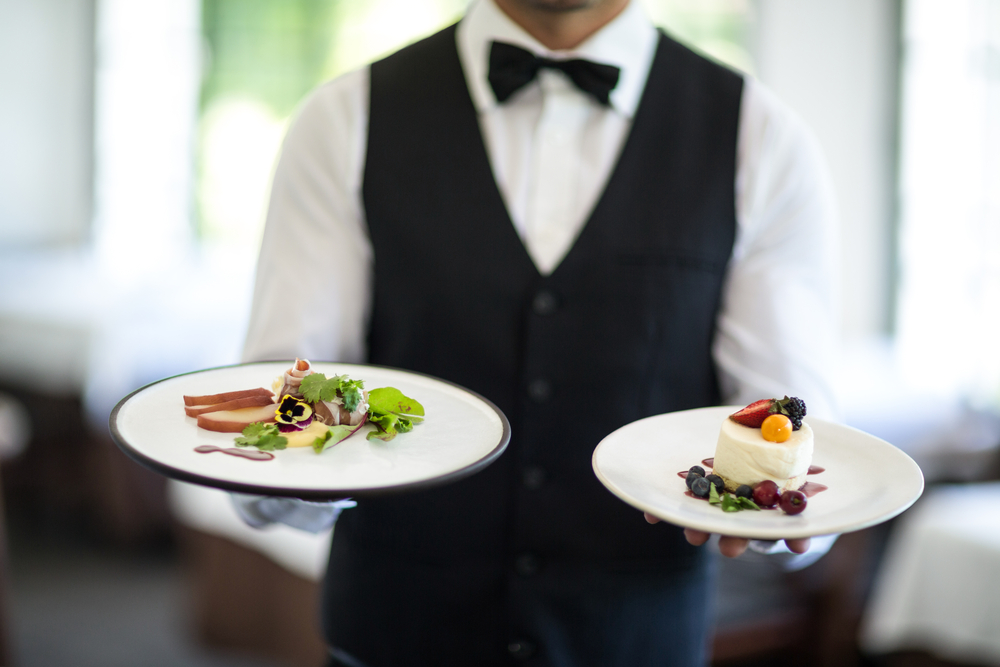 Thrive in Your Hospitality Career
We are committed to helping you find a job that you are passionate about. We consider all your preferences and requirements when matching you with a job. Whether you are looking for full-time or part-time work, permanent or temporary positions, we have the perfect role for you.
Our consultant team has a background in the hospitality industry, so we understand the intricacies of the field. If you need career advice or simply want to chat, we invite you to contact our hospitality agency.
You can also check out our job board for more information about the hospitality jobs we offer, or you can send us your CV.
Why Choose Us for Your Recruitment Needs
As the hospitality industry constantly grows and evolves, you may find your business in need of new hospitality staff. However, the recruitment process can be challenging and time-consuming. Finding the perfect candidates is not always easy. That's why we encourage you to contact Adkins and Cheurfi for your recruitment needs.
What We Offer Our Clients
Here's what we offer our clients:
Chefs at all levels
Senior Management Team
Sales & Events
Finance & Administration
Restaurant Management
Reception / Night Porters
Front of House
Back of House
We are confident that we will find qualified staff to join your team. However, if you're not satisfied with our selected candidate within the first 90-120 days, we will provide you with a full refund of your money.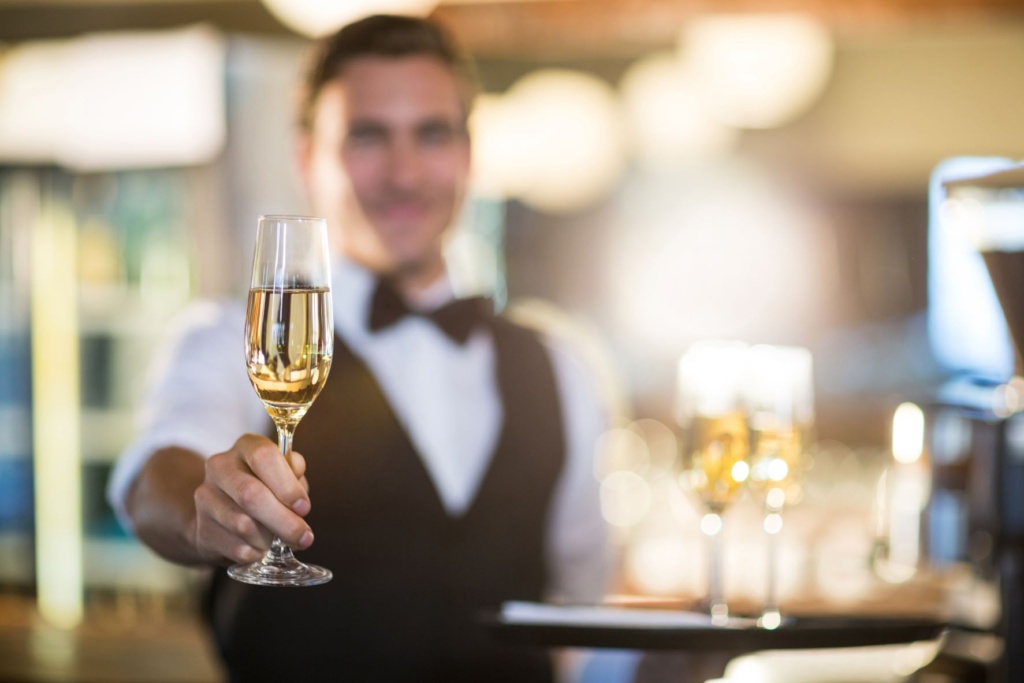 A Hospitality Recruitment Agency You Can Trust
We are a reliable hospitality recruitment agency that offers high-quality services. If you need more information about our recruitment agency and the services we provide, please contact us today.