Hospitality Recruitment Agency Lancashire
If you're searching for hospitality work or hospitality staff in Lancashire, we invite you to contact Adkins and Cheurfi. We are a hospitality recruitment agency in Lancashire, offering expert services to clients and candidates alike.
Our extensive network means that we can place candidates in their dream job positions and assist clients in finding adept and skilled staff for their companies. Our mission is to see the hospitality industry thrive in the North East, so we offer our recruitment services for all.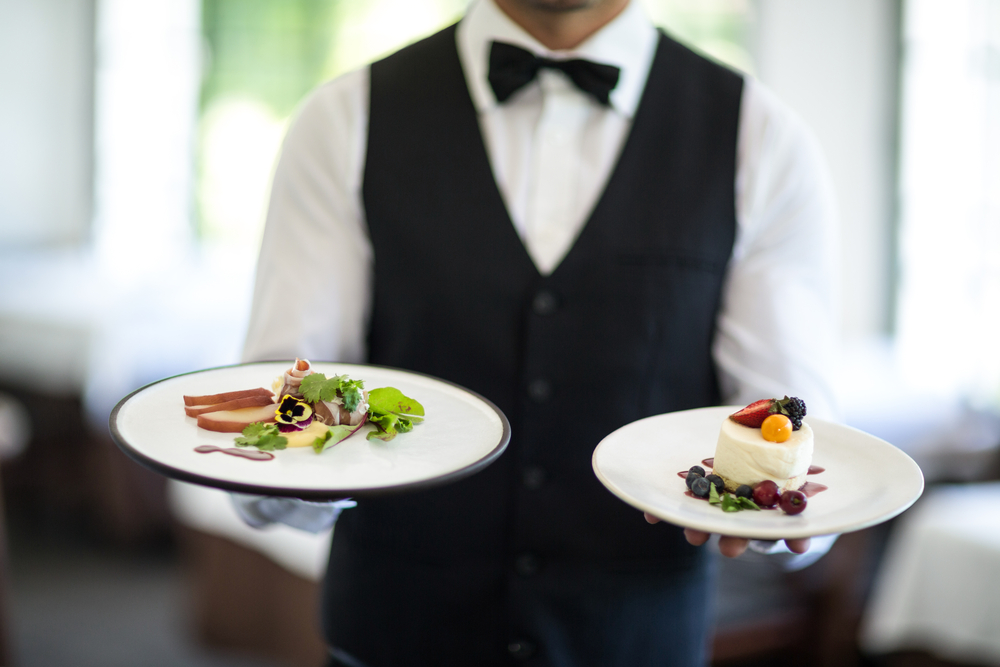 Why Choose Us for Your Recruitment Needs
Our expert consultant team has extensive experience in recruitment and the hospitality industry. Most of us have worked in hospitality jobs, which has given us the necessary knowledge to conduct hospitality recruitment.
We encourage businesses in Lancashire to choose us to handle their recruitment process. This can save you time and money in the long run as we will take care of everything from CV hunting to interviews. Moreover, we have access to candidates who specialize in different areas of hospitality.
Here are some of the areas we cover:
Chefs (all levels)
Senior Management Team
Sales & Events
Finance & Administration
Restaurant Management
Reception / Night porters
Front of House
Back of House
You can depend on us to find the perfect candidate if you're searching for staff in any of these areas. Our thorough background checks ensure your new staff will do the job smoothly and efficiently. We will refund your money if you're unhappy with the candidate we selected within the first 90-120 days.
We'll Help you Find your New Job
Your career is important to us. We want you to love your job, which is why we make it our priority to find our candidates the perfect position that will give them job satisfaction. We understand how difficult and daunting it can be to find a new job, but you don't have to do it alone when you choose Adkins and Cheurfi. We are here for a chat and can offer advice on where to go in your hospitality career.
What We Offer Our Candidates
Our candidates are at the heart of what we do, so we put you first.
Here's what we can offer you:
Flexibility (within reason)
Weekly/Hourly Pay
Direct Employment
Holidays/Pensions
The choice to work for us PAYE, Sole Trader or Limited company
Industry Training
Free Staff Uniforms
Temporary Jobs in Newcastle and the North East
So if you have experience or qualifications in any of the above areas, we invite you to send over your CV or look at our job board.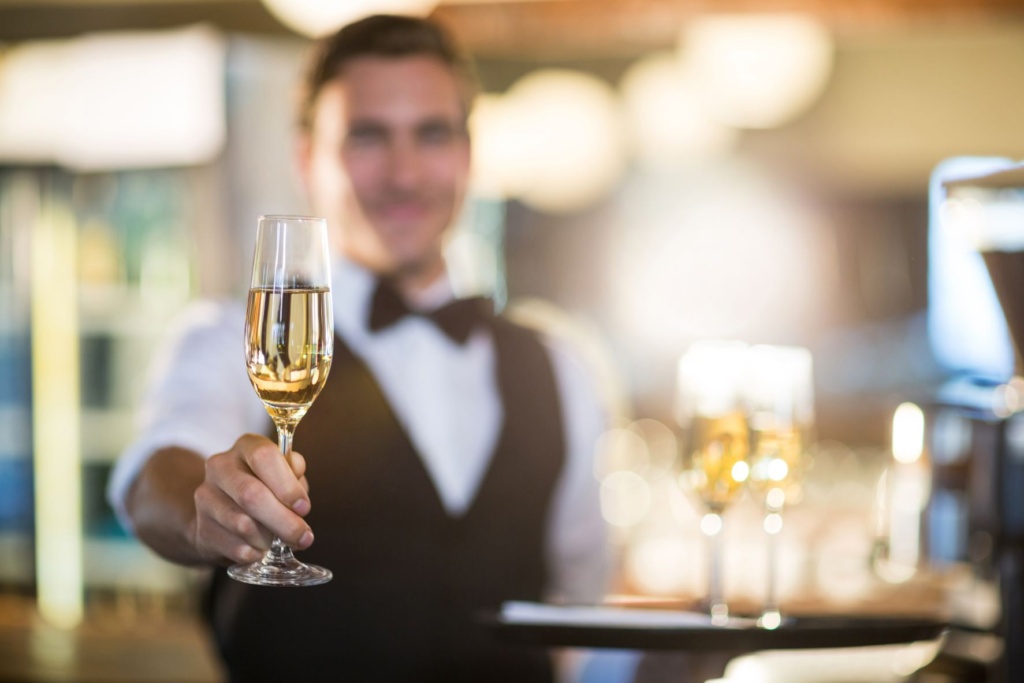 A Hospitality Recruitment Agency You Can Trust
Whether you're thinking of permanent or temporary recruitment, Adkins and Cheurfi have the service for you. Our range of services and flexibility makes us the leading recruitment agency in Lancashire and the North East. Contact us today for more information.