Hospitality Recruitment Agency Edinburgh
The city of Edinburgh has a rich history and a vibrant culture which is why it's popular amongst tourists and locals alike. That said, the historic city has a booming hospitality industry. You can find a wide range of bars, restaurants, clubs hotels and more.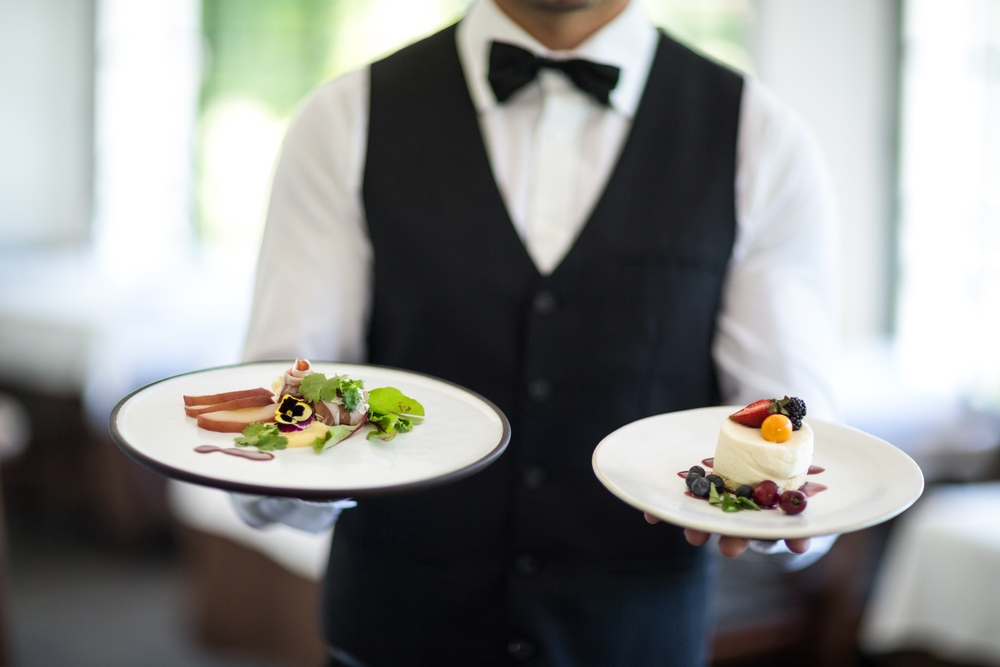 Trusted Hospitality Recruitment Agency in Edinburgh
Adkins and Cheurfi is a hospitality recruitment agency in Edinburgh. Our mission is to see the hospitality sector in Edinburgh flourish, and we do this with our recruitment services. Whether you own a hospitality company or you're looking for a hospitality job in Edinburgh, we're here to assist you. Our team of expert recruiters have a background in hospitality, so they are equipped and qualified to help clients and candidates with hospitality recruitment.
We Take Care of the Recruitment Process
We're here to assist you if you're looking to recruit hospitality staff. The recruitment process has a lot of steps and can take up too much time. That's why you should trust us to find hospitality staff to join your team. We will take care of the entire recruitment process, from interviewing to background checks and we'll keep you updated. It is our responsibility to find hard-working individuals who will exceed expectations and won't let you down.
We're sure that you'll be satisfied and impressed with the successful candidate. If you're not satisfied with the candidate within the first 90-120 days, we'll refund your money.
Prosper in your Hospitality Career
Here at Adkins and Cheurfi, we're passionate about helping individuals excel in their careers and find their perfect job. So, if you're looking for a job in hospitality, we invite you to send your CV. Our friendly team of recruiters are happy to give you support and advice in taking the next step in your career.
We offer a range of permanent and temporary hospitality jobs.  So whether you're looking for chef vacancies or you would like to be a member of the bar staff, we have the job for you. Check out our job board for job opportunities!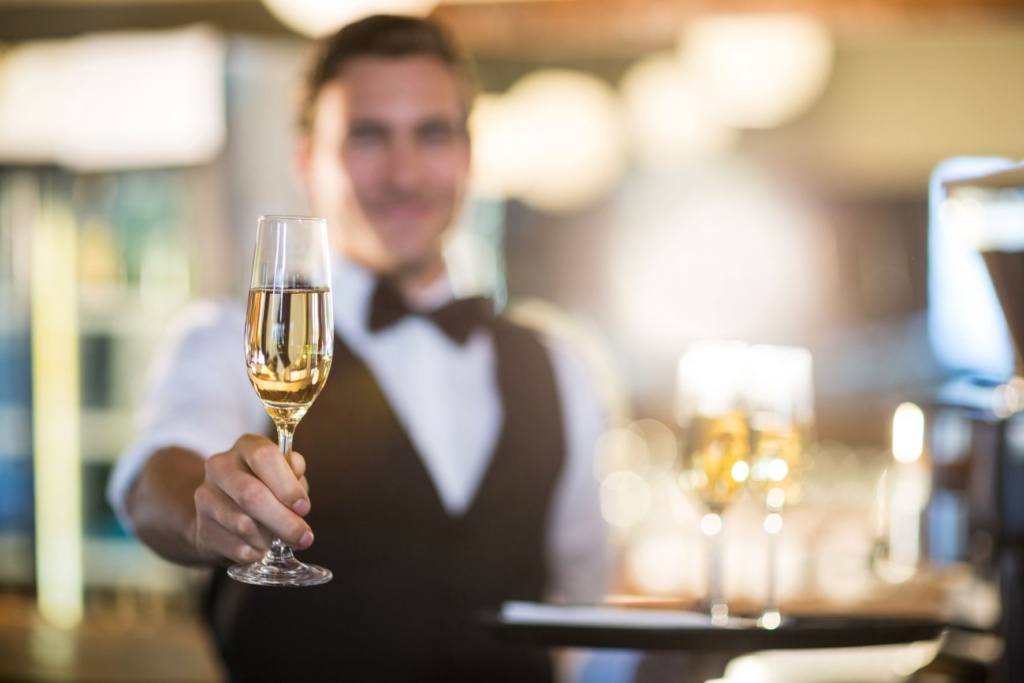 Contact Our Trusted Hospitality Recruitment Agency Today
Adkins and Cheurfi are proud to bring our hospitality recruitment services to Edinburgh and the North East. If are a client or candidate, we invite you to contact us for your recruitment needs.