Hospitality Recruitment Agency Durham
The hospitality industry is booming in Durham, with more restaurants, hotels and events taking place in the historic city. It is essential that Durham's hospitality workforce flourishes as the hospitality industry expands. That's why Adkins and Cheurfi Hospitality Recruitment is here.
We are a leading hospitality recruitment agency in Durham and we help businesses and job seekers with our expert recruitment services. If you would like our assistance with hospitality recruitment, email your CV to us or check out our job board.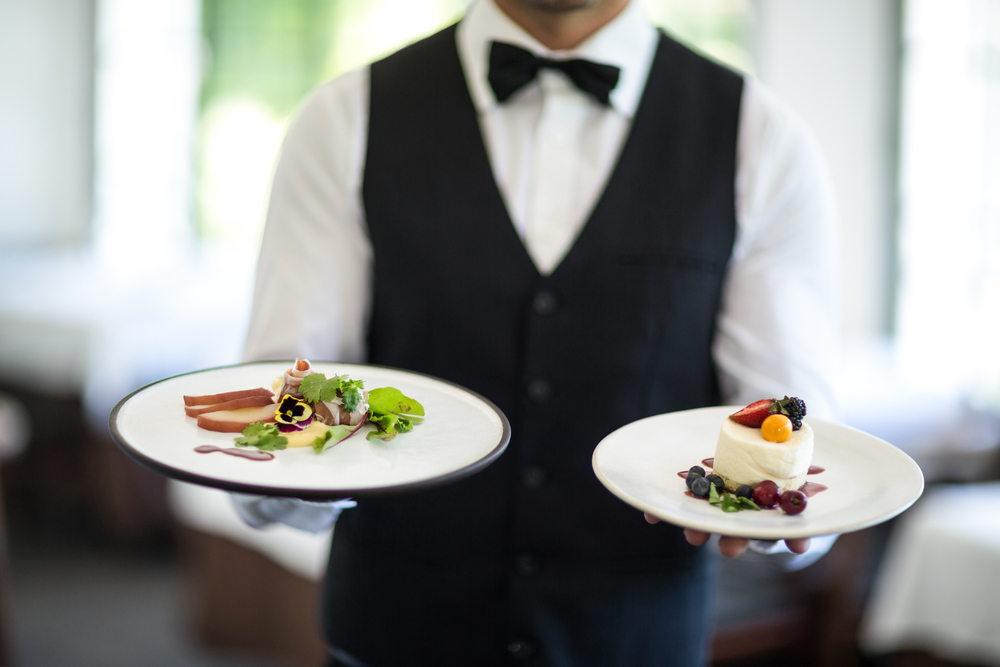 Find your New Hospitality Job
Adkins and Cheurfi is proud to work with some of Durham's top hotels, restaurants, and pubs. Our partnerships with these businesses mean that we can help you find your dream hospitality job at reputable companies. Here are just some of the positions we cover:
Chefs: all levels from Exec Head to Commis
Senior management - GMs, DGMs, FDs
Managers – Team Leaders
Front of House
Back of house
Night Porters – Caretakers
Our team of expert recruiters have a background in hospitality so you can speak to them for career advice and assistance. Our team are happy to help you take the next step in your career and find your ideal job.
Permanent and Temporary Staffing
Adkins and Cheurfi offers jobs on a permanent and temporary basis to support candidates and clients alike. So, if you're a client, you can find the perfect job that works around your schedule and your time. The same can be applied to our clients. Whether you're offering permanent or temporary recruitment, part-time or full-time work, we have the candidate for you.
Are you Looking for Hospitality Staff?
It's essential that you employ reliable, professional and friendly staff for your hospitality business. However, finding the right team can be time-consuming and difficult. That's why you should trust us to carry out the recruitment process.
Whether you're looking for waiting or bar staff, chefs or kitchen porters, we have the candidates for you. We handle the following: CV searching, interviewing, background checking and referencing. So, you can rest assured that we'll find the best candidate for your business. Unlike other hospitality recruitment agencies, we have a 90-120 day money back guarantee if you're not satisfied with your new staff.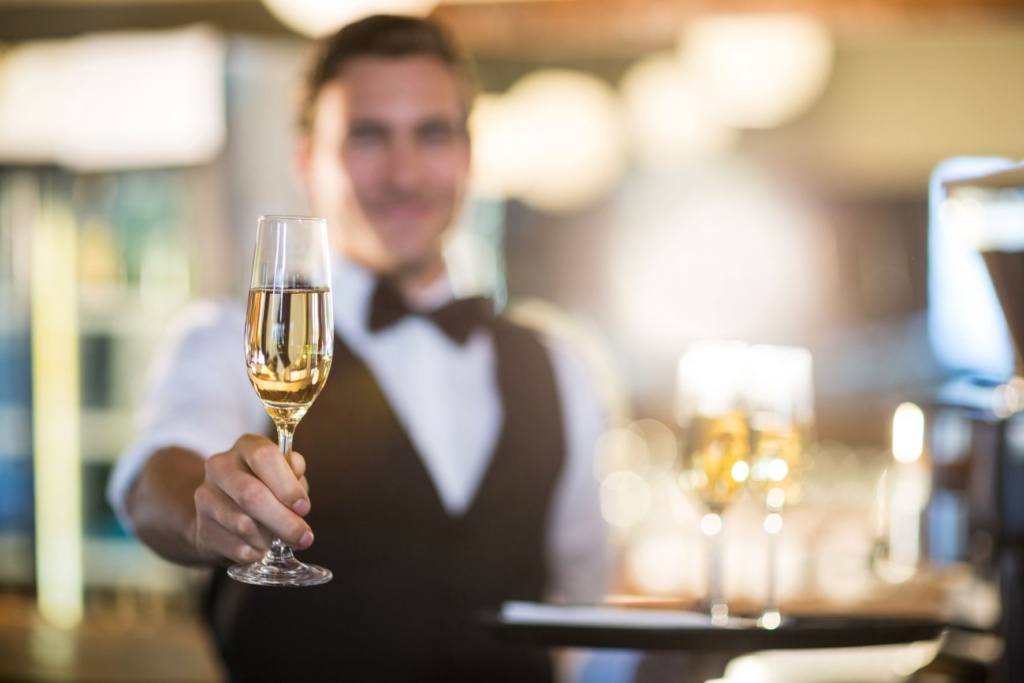 Contact Us Today
Adkins and Cheurfi is a trusted hospitality recruitment agency in Durham and the North East because we exceed expectations of both clients and candidates. We work with individuals and employers to create the perfect match in hospitality. If you would like to use our recruitment services, contact us today.