Reliable Hospitality Recruitment Agency Darlington
Adkins and Cheurfi Hospitality Recruitment offer the latest hospitality jobs in Darlington and the North East. It is our mission to see the hospitality industry thrive, which is why we pair the clients with the best candidates in Darlington.
If you're searching for a new job or if you're looking for new staff, contact Adkins and Cheurfi today. You can depend on us for your recruitment needs.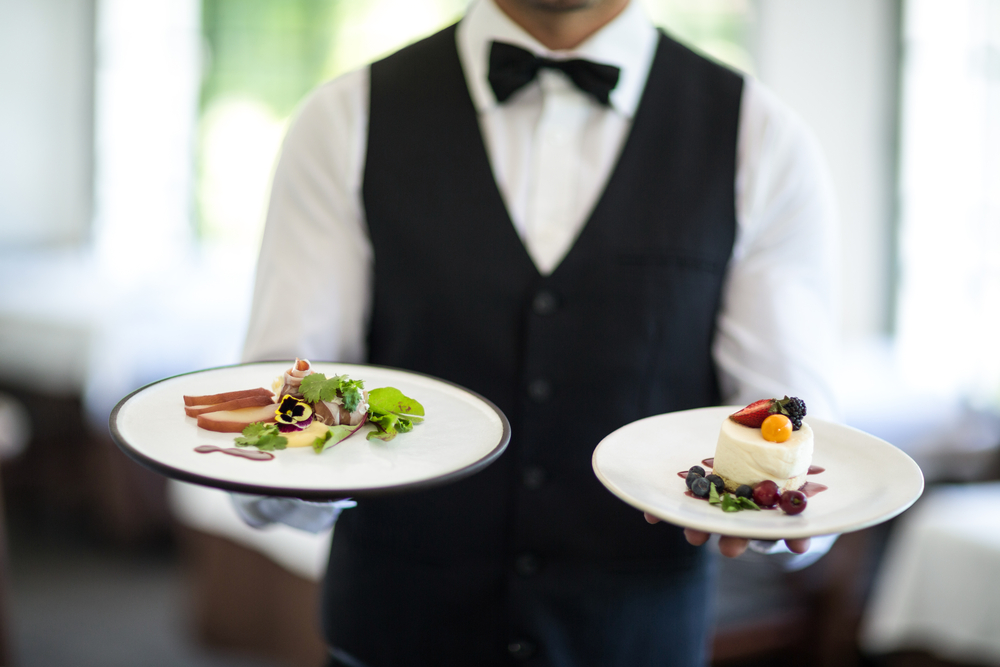 Find the Perfect Candidates to Join your Team
We work with plenty of hotels, restaurants and other hospitality businesses in Darlington, who have all been pleased with our services. This is because we offer a variety of candidates who go above and beyond. Our candidates vary from bar staff to relief chefs, and they have all been thoroughly assessed and evaluated before being recommended to you.
Permanent and Temporary Staffing
The hospitality sector is constantly changing, which means there is always a need for staff on different contract types. That's why we offer flexible candidates. We have candidates who are seeking permanent and temporary work on a full-time or part-time basis. So, we have the candidate for you, whether you would like temporary relief staff or staff who will stick around permanently.
Thrive in your Hospitality Career
Finding a new job is exciting and interesting. Job hunting gives you a chance to explore new areas and develop your skills. Whether you are seasoned in the hospitality industry or you're beginning your career, contact our team.
Our team at Adkins and Cheurfi is here to offer career advice to our candidates so that they can find the job that works for them. It's important that you love your job so that you can provide the best service. We will guide you through the job-hunting process and pair you with the company that works well for you.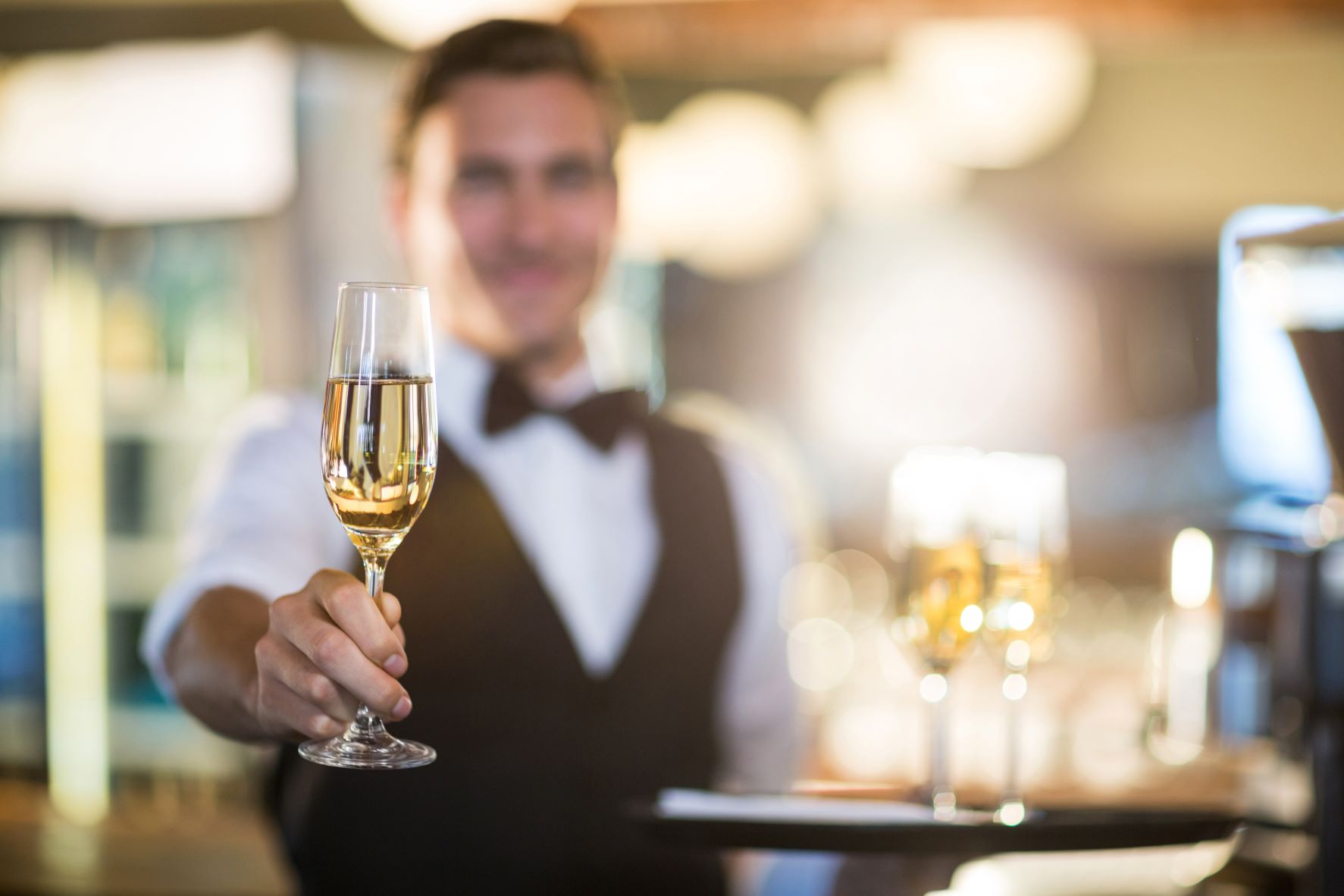 A Hospitality Recruitment Agency You Can Trust
Hospitality, tourism and events are booming in Darlington. It is our mission to ensure this industry continues to prosper, which is we offer leading recruitment services in Darlington. Contact our team today if you want to hire new staff or find your dream job.