Professional Hospitality Recruitment Agency Leeds
Are you searching for the perfect hospitality staff in Leeds? Or are you looking for your dream job in the hospitality industry? Adkins and Cheurfi Hospitality Recruitment is here to help both employers and job seekers so the hospitality industry in Leeds can flourish.
Our expert team of recruiters know all the ins and outs of recruitment due to their years of experience. That's why you can trust us to help you find the perfect staff or job.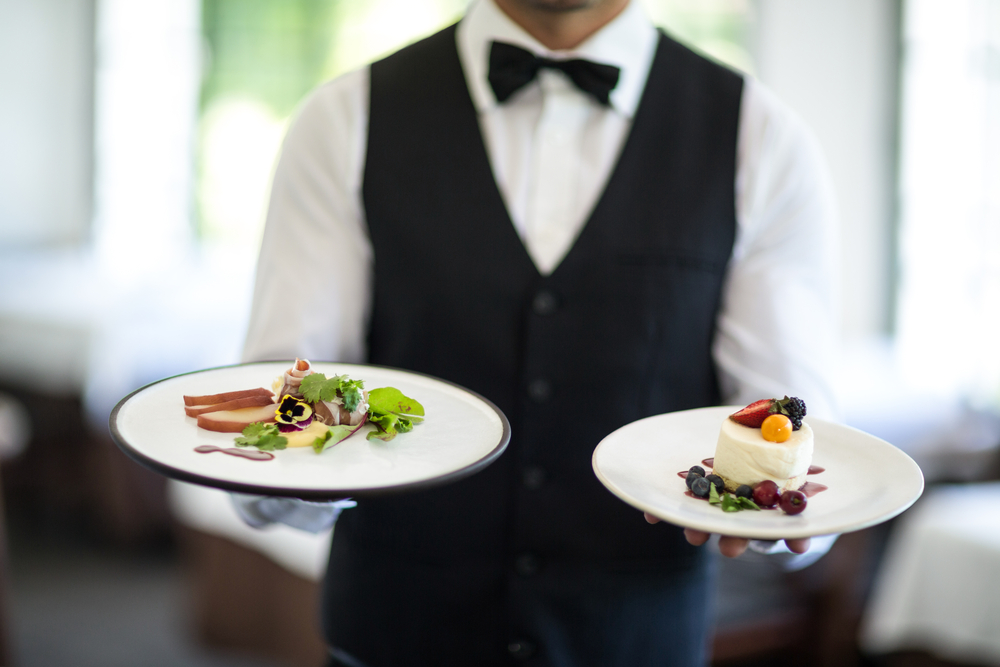 Hospitality Recruitment for Businesses in Leeds
We have worked with hundreds of happy businesses and employers throughout Leeds and ensured they receive the very best staff. Whether you're searching for bar staff, chefs or anything in between, we have the qualified professionals for you. Our passionate candidates are eager to join your team and show off their skills.
Permanent and Temporary Staffing
The hospitality industry is fast-paced and ever-changing. That's why we have made it imperative to make our hiring process as flexible as possible. We do this by offering our clients permanent and temporary staffing.
You can depend on our reliable team to find you the perfect long-term candidates. We have a pool of candidates that are seeking permanent job roles that will develop their careers.
On the other hand, you might be looking for temporary staff for catering or waiting roles. Our pool of candidates includes professionals who are searching for work on a temporary basis. Thus, we will pair you with temporary candidates that will exceed expectations.
Find your New Job in Hospitality
A career in hospitality is fast-paced, exciting and fun. If you're searching for new ways to challenge and excel in your career in hospitality, take a look at our jobs board. We have a wide range of job roles in Leeds that are sure to pique your interest.
It is our mission to help you find your dream job that is exciting and works around you. that's why we encourage candidates in Leeds to send their CVs to us.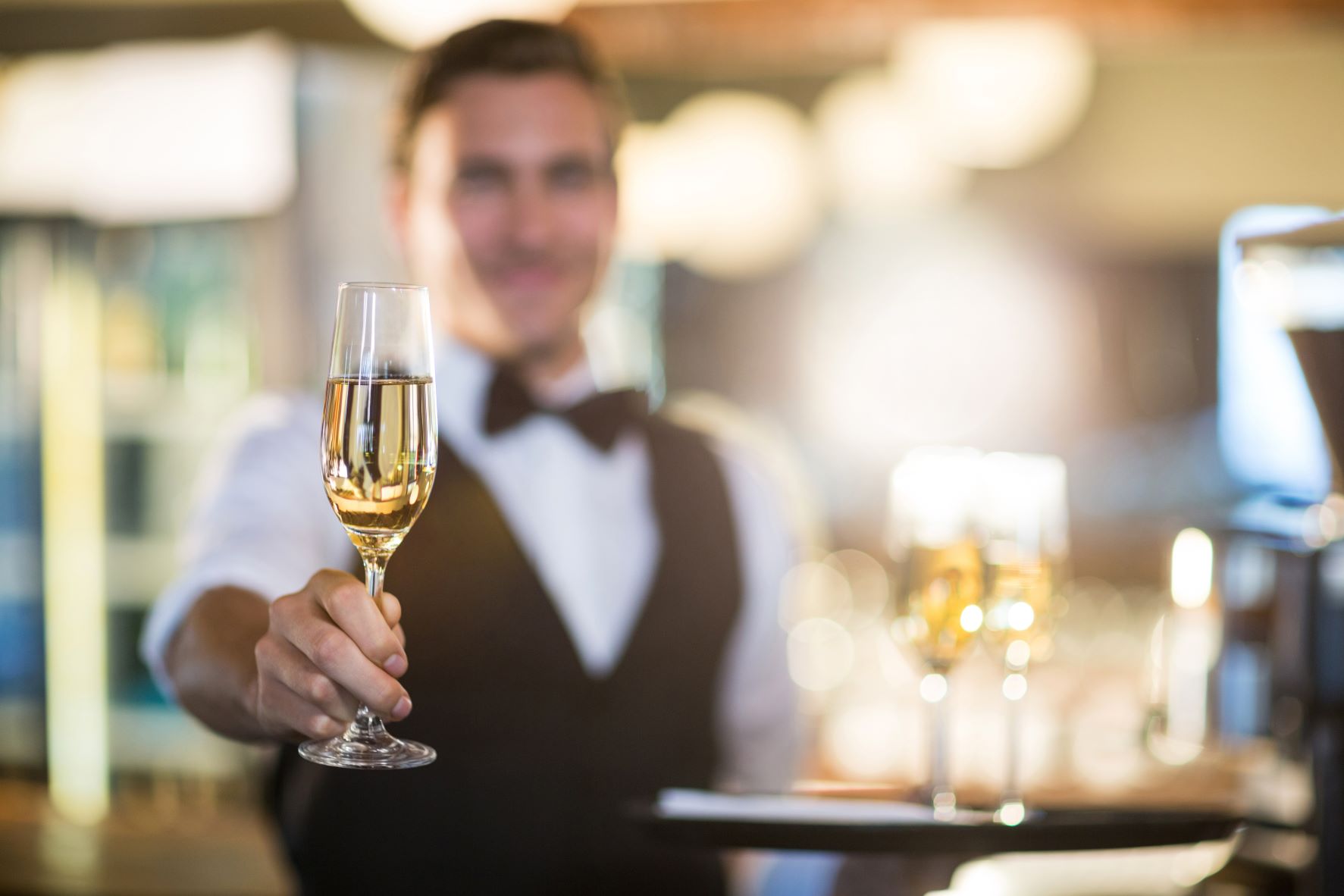 Contact our Hospitality Recruitment Agency in Leeds
Adkins and Cheurfi Recruitment is dedicated to matching hardworking candidates with the ideal business. We have helped hundreds of candidates and clients in Leeds and the North East. So, contact us today for your hospitality recruitment needs.