Chef Recruitment Agency Sunderland
Are you looking for chef jobs or chef staff in Sunderland? If so, contact Adkins and Cheurfi. We offer a tailored recruitment service that ensures candidates and clients receive the best. Our experienced consultants come from a hospitality background, making them skilled and adept at fulfilling your recruitment needs.
Get in touch with our leading chef recruitment agency for more information.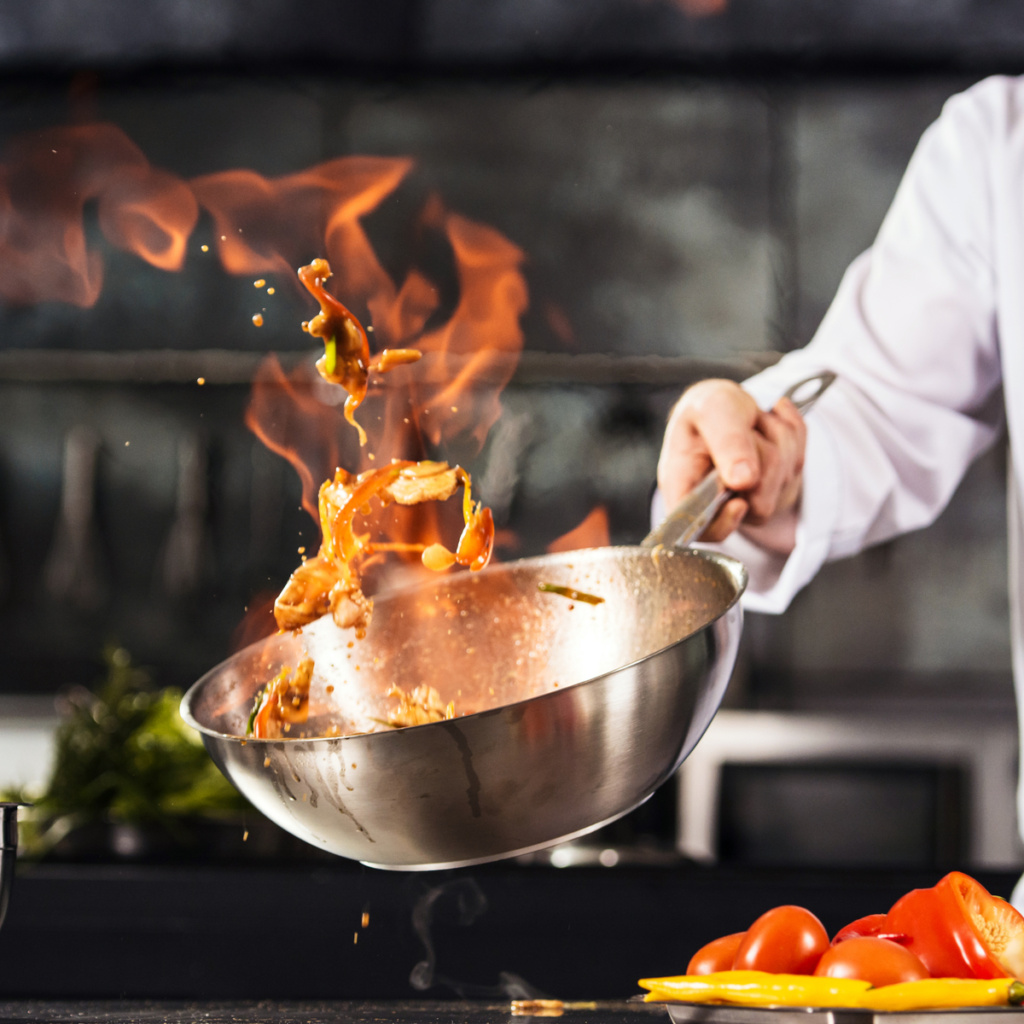 Trust Our Chef Agency to Help You Find Your New Job
Searching for a new job can be daunting, but it doesn't have to be. When you contact Adkins and Cheurfi to assist you with your job search, you will receive professional assistance and advice to ensure a smooth job hunt. We will attentively listen to your requirements and preferences for a job. Whether you're seeking a role as a sous chef, chef de partie, executive chef, or head chef, we have the perfect opportunity for you.
We are passionate about advancing our candidates, which is why we offer professional development opportunities. It is essential to us that we help you find a job that will propel and elevate your career. You can trust us to match you with the ideal job because we are partnered with some of the leading hospitality businesses in Sunderland. Submit your CV or explore our job board for more information about the available job opportunities.
Choose Our Responsive and Flexible Recruitment Agency
We offer a range of chef job opportunities with candidates available for both permanent and temporary positions. This means we can provide temporary chefs, relief chefs, and permanent chefs. Whatever your needs may be, we can deliver.
Expand Your Staff with Us
We are committed to providing business support in the hospitality industry, offering our expert chef recruitment services to businesses throughout Sunderland. Our recruitment services are available to hotels, restaurants, and everything in between.
We take pride in our diverse range of talented candidates and have thoroughly assessed them to ensure they align with your business requirements. Furthermore, we offer a 90–120-day rebate period, allowing you to assess our candidates first-hand. If you are dissatisfied with our candidate during the rebate period, we will provide a refund.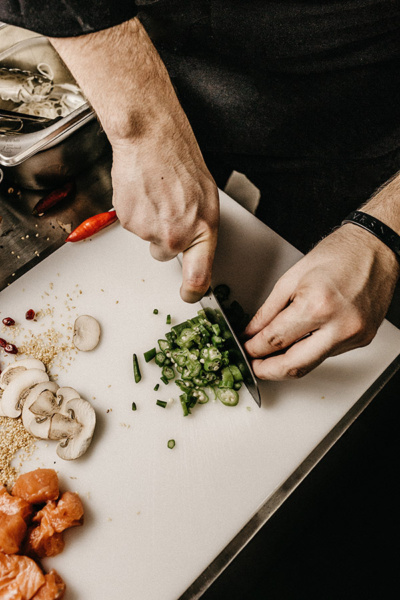 Contact Us Today
We are dedicated to meeting your needs, which is why we are open 24 hours a day, seven days a week. If you require our services, contact our team to get started