Chef Recruitment Agency Newcastle
Securing talented chefs is crucial for the vibrant hospitality scene in Newcastle. Chefs are the heart and soul of the industry, whether they're creating mouthwatering dishes in restaurants, whipping up delectable meals in hotels, or catering to guests' palates at event venues. Their skills and passion are vital in delivering unforgettable dining experiences and ensuring customer delight.
Adkins and Cheurfi understand the importance of chefs in the hospitality industry which is why we offer chef recruitment in Newcastle. We are a leading chef recruitment agency in Newcastle, and we're here to help candidates and clients alike with their recruitment needs.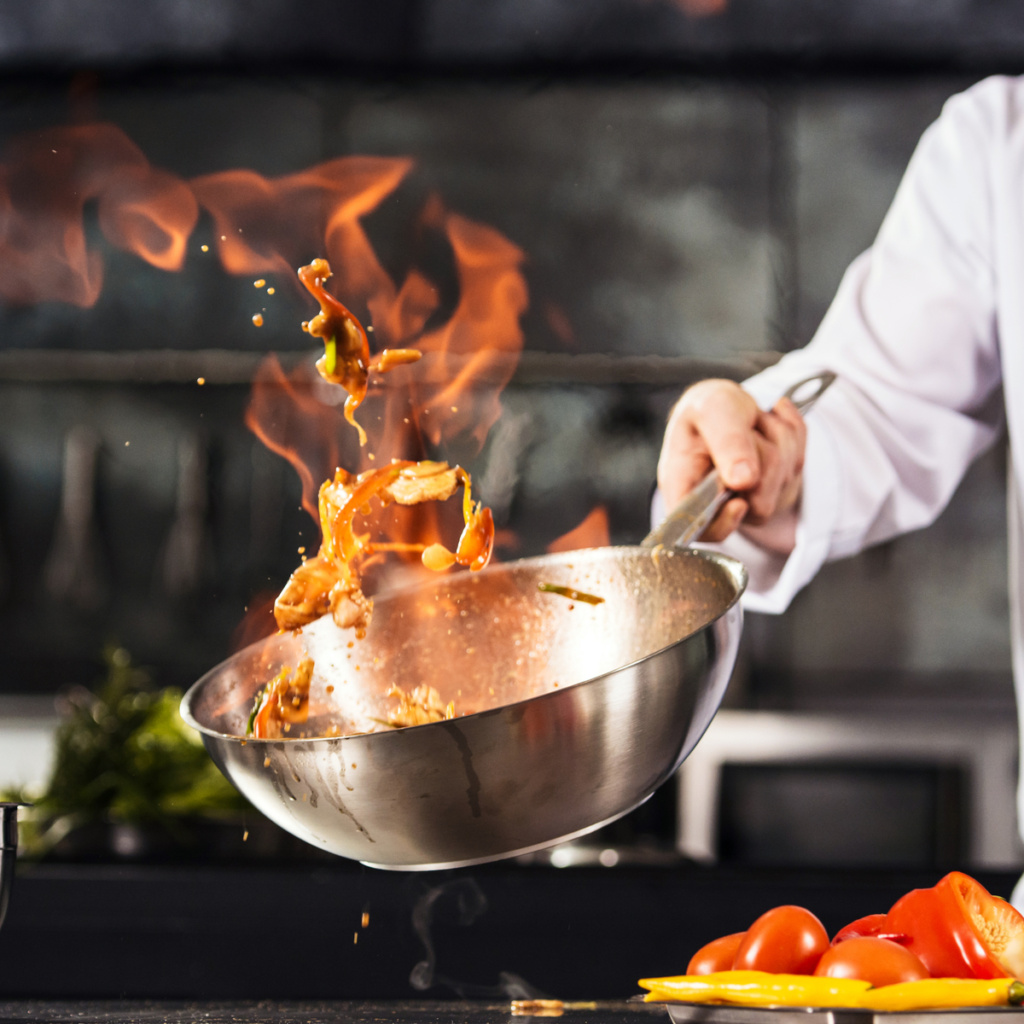 Chef Opportunities in Newcastle
If you're thinking of changing careers or looking for a new place of work, choose Adkins and Cheurfi to help you. We are partnered with some of the best hospitality businesses in Newcastle and the North East. We create and maintain our professional relationships so we can provide our candidates with the best job opportunities.
Our consultants are here to guide you through your job-hunting journey.  Their background in hospitality makes them the perfect people to talk to about your job desires and requirements. If you would like to discuss job opportunities or you would like to seek career advice from our consultants, contact us or pop into our office for a chat.
We offer job roles for chefs of all levels, including sous chef, chef de parties, head chef and executive chef roles. Take a look job board or send us your CV to find the perfect role for you.
Why Choose Us
Here at Adkins and Cheurfi, we deliver the best to our customers and clients. That's why we are open 24 hours a day, seven days a week. Our responsive service is one of the many reasons why hundreds of clients and candidates trust us with their recruitment needs.
Professional Chefs Recruitment to Find Your New Staff
Finding your new staff is made easy when you choose our recruitment services. Recruitment can take up time when you do it yourself. That's why we encourage you to contact our team to carry out chef recruitment on your behalf. Our 30 years of experience have equipped us with the expertise to find you the perfect staff. We will take of everything: CV hunting, background checks and interviews. So, you can save time when you use our services.
We have access to Newcastle's finest. Whether you're looking for a relief or permanent chef, we have the candidate for you. We offer our candidates on a permanent or temporary basis so they're sure to meet your schedule requirements.
We'll refund your money if you're unhappy with our chosen candidates within the first 90- 120 days.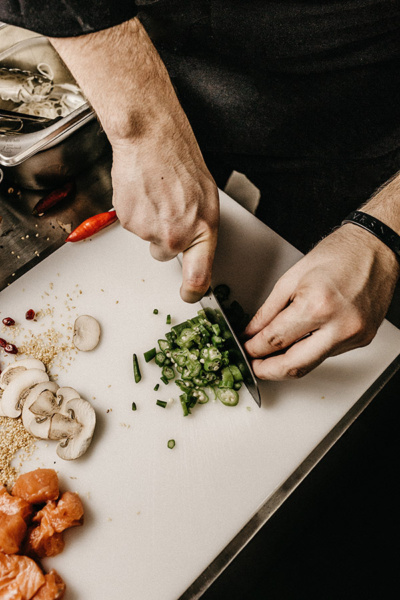 Contact Us Today
Whether you're a candidate for a client in Newcastle, we can help you. Contact us today for more information.