Chef Recruitment Agency Middlesbrough
Chefs are the dynamic force behind the hospitality industry, infusing it with their unrivalled creativity, delightful flavours, and unwavering passion. With their culinary expertise, they bring menus to life, exquisite taste buds and creating unforgettable dining experiences.
At Adkins and Cheufi, we deeply understand chefs' pivotal role in hospitality. That's why we specialise in professional chef recruitment in Middlesbrough, diligently matching talented chefs with reputable businesses in the area. Through our extensive network and expertise, we forge successful partnerships that thrive on culinary excellence.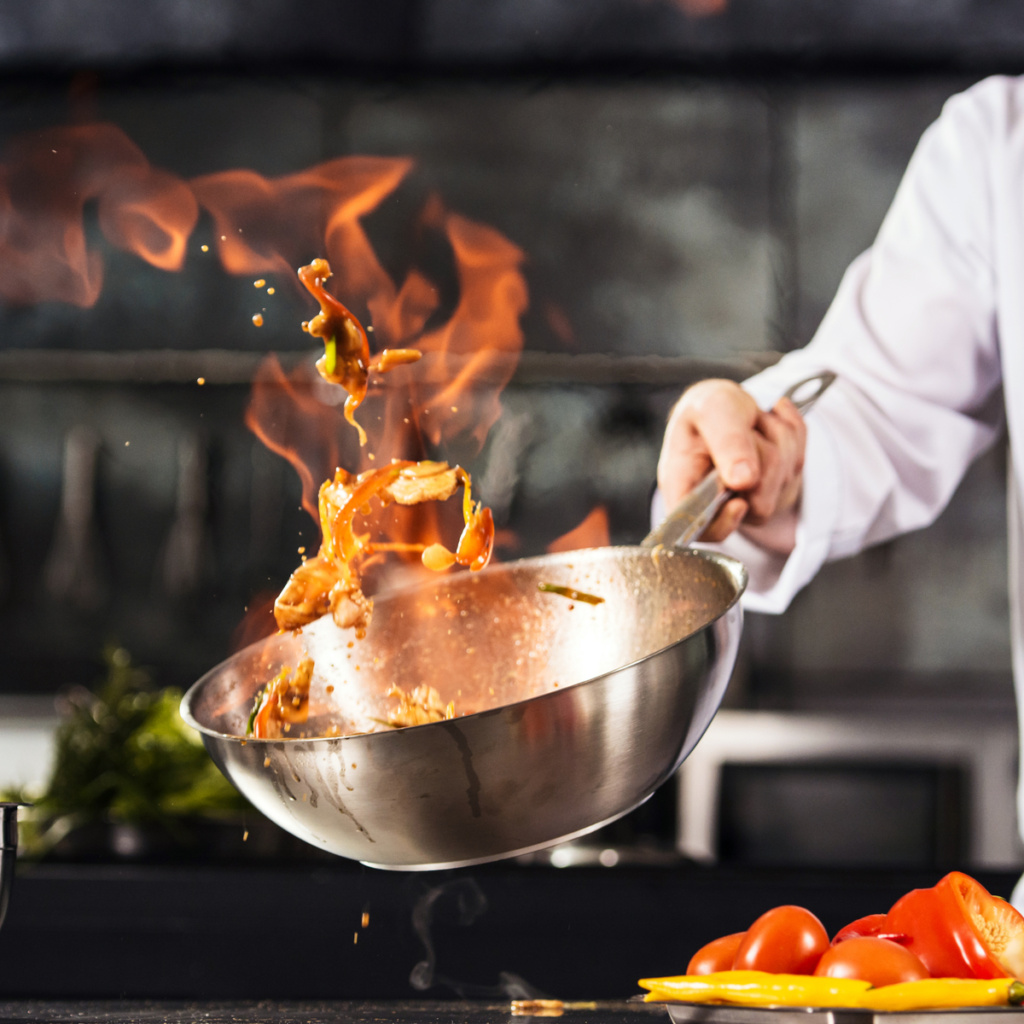 Are you Looking for a Chef Job in Middlesbrough?
Middlesbrough offers various chef positions, ranging from sous chef and chef de parties to head chef and executive chef roles. With many chef jobs available in Middlesbrough, you can rely on our experienced recruiters at Adkins and Cheurfi to guide you towards the ideal opportunity.
We strive to simplify the job-hunting process, ensuring a seamless experience for you. Feel free to reach out to us and share your specific job requirements. The perfect opportunity awaits you whether you seek a permanent or temporary position. Submit your CV or explore our comprehensive job board for further details and potential matches.
Open 24 Hours
We are open 24 hours a day, 7 days a week as a testament to our dedication to our clients and candidates. We're here for you whenever you need us.
We can Expand Your Staff
The culinary experience you offer your guests or customers has a profound impact, making the recruitment of skilled chefs vital.
At Adkins and Cheurfi, we have unrivalled access to a pool of highly talented chefs in Middlesbrough. Our team works tirelessly around the clock, sourcing and selecting the finest culinary professionals to ensure our clients receive excellence.
Furthermore, we offer a 90–120-day rebate period. This allows you to assess our candidate's suitability for your establishment. We are committed to your satisfaction so if they don't meet your expectations, we will promptly provide a refund.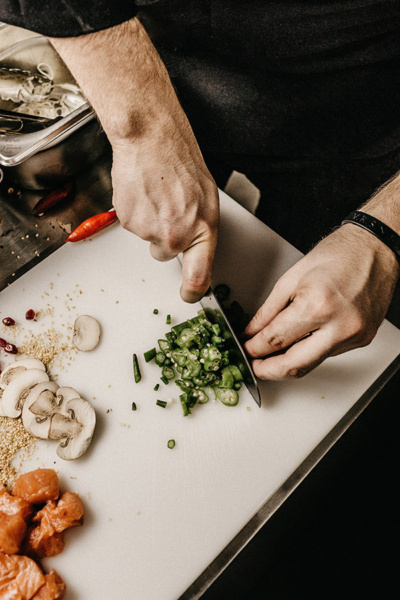 Contact Us Today
Contact our team today if you would like assistance with your recruitment needs. We're to help you find your new job or staff.