Chef Recruitment Agency Leeds
Chefs offer the hospitality industry creativity, flavour, and passion. Their culinary expertise brings menus to life, tantalising taste buds and creating memorable dining experiences. Their dedication and skill serve as the driving force behind restaurants, hotels, and venues.
Here at Adkins and Cheurfi, we understand the importance of chefs in hospitality. That's why we offer professional chef recruitment in Leeds. We are dedicated to locating talented chefs and pairing them with reputable businesses in Leeds.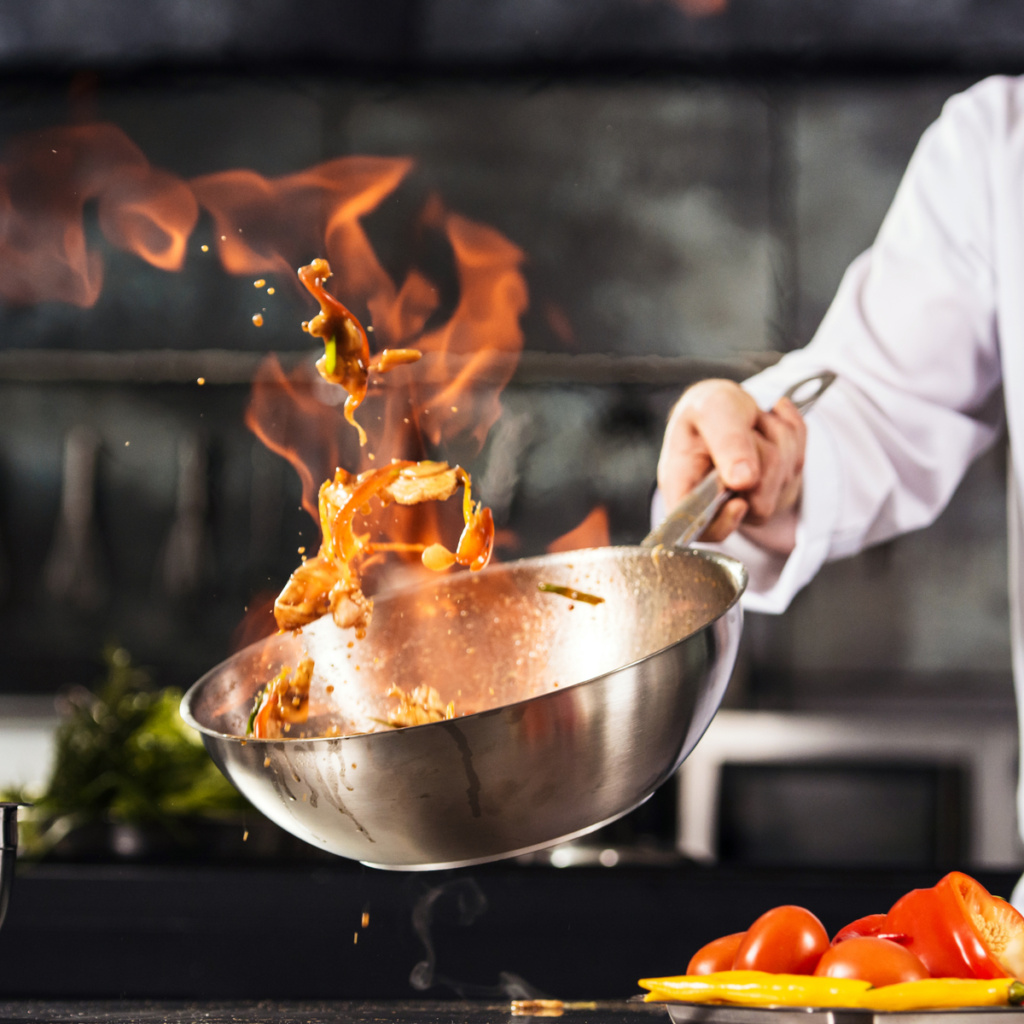 Chef Opportunities in Leeds
We offer a range of Leeds's latest and most desirable chef jobs. Whether you're looking to be a sous chef, chef de partie, head chef or executive chef, we have the role for you. We work with the top hospitality businesses in Leeds to provide you with the best chef opportunities in Leeds.
Here at Adkins and Cherfi, we are dedicated to helping our candidates in any way possible. That's why we offer the following to our candidates:
Flexibility within reason
Weekly / Hourly Pay
Direct Employment
Holidays / Pensions
The choice to work for us PAYE, Sole Trader or Limited company
Industry Training
Free staff Uniforms
Temporary jobs in Newcastle and the North East
If you want to discuss job opportunities with our seasoned consultants, contact our team today or send your CV. Alternatively, you can check out our job board.
Expand your Staff
The quality of the food you offer your guests or customers will leave a lasting impression, so hiring talented chefs is essential.
At Adkins and Cheurfi, we can access highly skilled chefs in Leeds. We work round the clock, seeking the best chefs in Leeds to deliver our clients talented candidates. When you use our chef recruitment service, you avoid the hassle of conducting background checks and interviews.
We also offer a 90-120 day rebate period. So, you can see for yourself if our candidate is the right fit for you. If they're not, we will provide you with a refund.
We Offer Flexibility
At Adkins and Cheurfi, our pride lies in our unwavering flexibility. We are dedicated to providing a diverse range of job opportunities for chefs, ensuring that candidates have a variety of choices to explore.
Moreover, we cater to your specific needs by offering roles on both a permanent and temporary basis. Whether you seek a skilled temporary chef to cover a short-term absence, a dedicated permanent chef to join your team long-term, or a reliable relief chef for flexible arrangements, we have the ideal candidate ready to meet your requirements.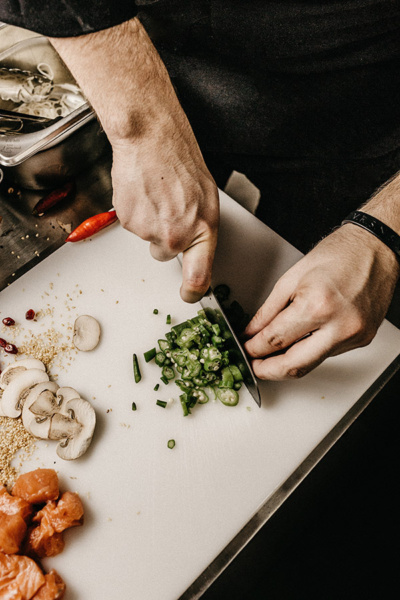 Contact Us Today
We are a leading chef recruitment agency in Leeds, so you can trust us to help you with your recruitment needs. Contact us today for more information about the services we offer.