Chef Recruitment Agency Lancashire
The hospitality sector and chef recruitment in Lancashire is ever growing. With more hotels, restaurants and venues in Lancashire, we must have a strong workforce of talented chefs who can deliver high-quality service.
If you're looking for a chef recruitment agency in Lancashire, contact Adkins and Cheurfi. We are a leading chef recruitment agency in Lancashire dedicated to delivering the best to our clients and candidates. So, whether you're looking to hire the best chefs in Lancashire or looking for desirable chef jobs in Lancashire, you can rely on us to help you.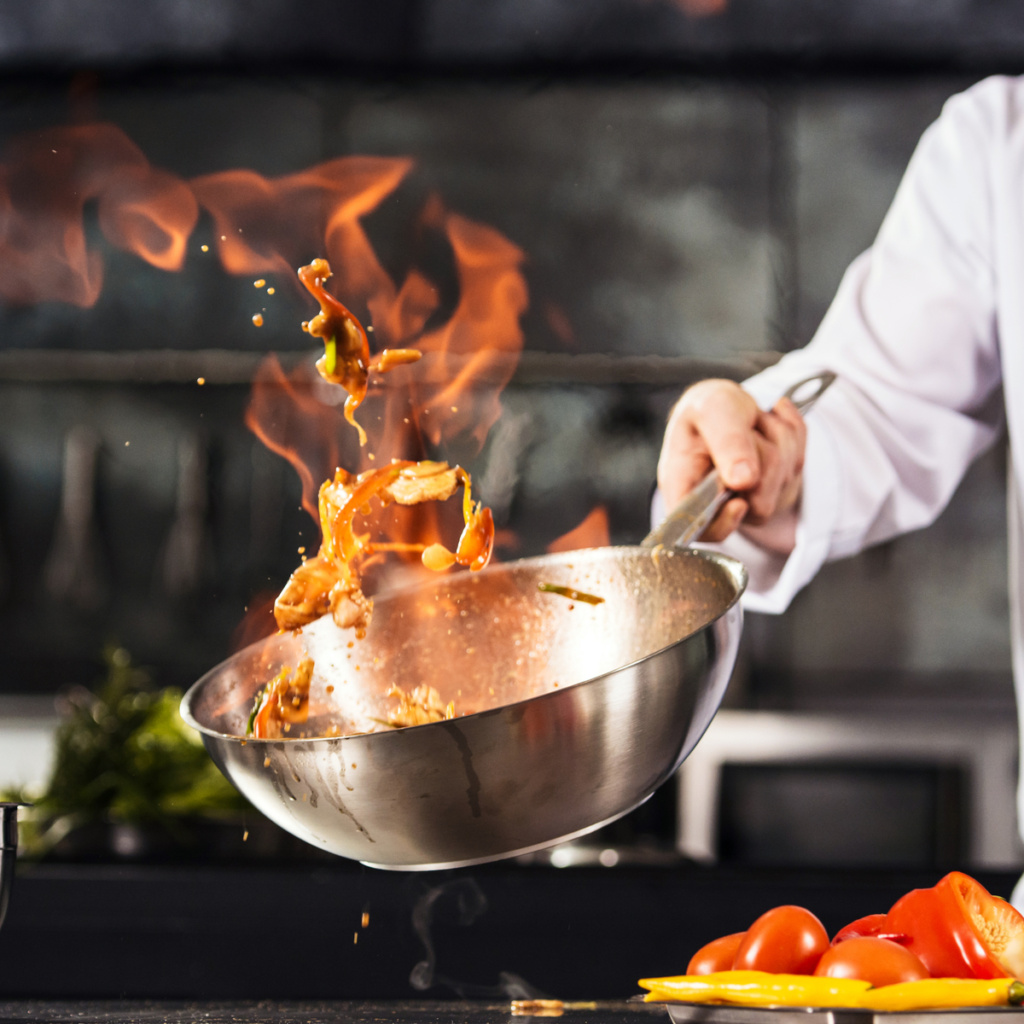 Find your Ideal Chef Job
There are a range of chef jobs available in Lancashire: sous chef, chef de parties, head chef, executive chef and more.  That said, there are a lot of chef jobs available in Lancashire. You can trust our expert recruiters at Adkins and Cheurfi to help you find the perfect job.
We are here to make the job-hunting process easy for you. So, we invite you to contact us and let us know about your list of requirements for a job., Whether you're looking for a job on a permanent or temporary basis, we have the opportunity for you. Send over your CV or look at our job board for more information.
Why Choose Us
We are proud to have quickly become a leading chef agency in Lancashire. Our 30 years of combined experience in recruitment have given us the knowledge and skills to match clients with candidates. Our dedication to our work is evident in the number of happy partnerships we have created. We have created and maintained strong partnerships so we can provide the best chef recruitment in Lancashire. That said, you can trust us to get the job done, whether you're a client or candidate.
Professional Chefs Recruitment to Find Your New Staff
We work round the clock, searching for the best chefs Lancashire offers. Thanks to our dedication, we have access to a pool of highly skilled chefs who are adept in the hospitality industry.
The recruitment process can be overwhelming and time-consuming, so we invite you to use our service. We will take of everything from background checks to conducting interviews. Once we pair you with a qualified chef, you will be given a 90–120-day rebate period to see if our candidate is right for you.
We understand that each business has different needs, that's why we offer permanent and temporary chefs.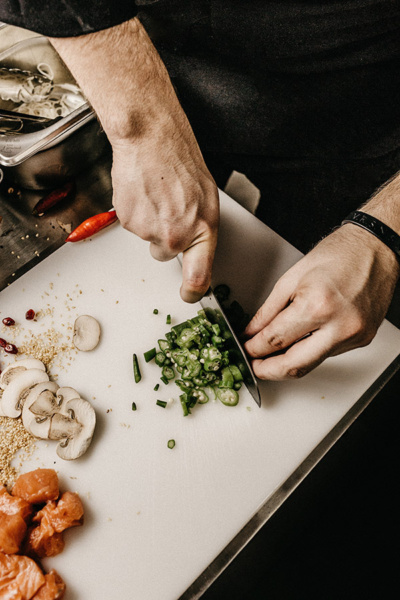 Contact Us Today
We're here whenever you need us. That's why we're open 24 hours a day, seven days a week. Whether you're looking for relief chef staff or temporary or permanent work, we're here. Contact us today for more information.