Chef Recruitment Agency Edinburgh
Edinburgh is one of the leading cities in the UK. With a diverse range of shops, towns, scenery, and attractions, Edinburgh achieves the perfect blend of nature and urbanization. Due to Edinburgh's diverse landscape, the city hosts a thriving hospitality sector with hundreds of food and beverage businesses.
The hospitality industry is crucial to Edinburgh's economy, and chefs are in high demand to meet the city's culinary needs. Here at Adkins and Cheurfi, we understand the importance of the hospitality industry and the chef's role. That's why we offer chef recruitment in Edinburgh.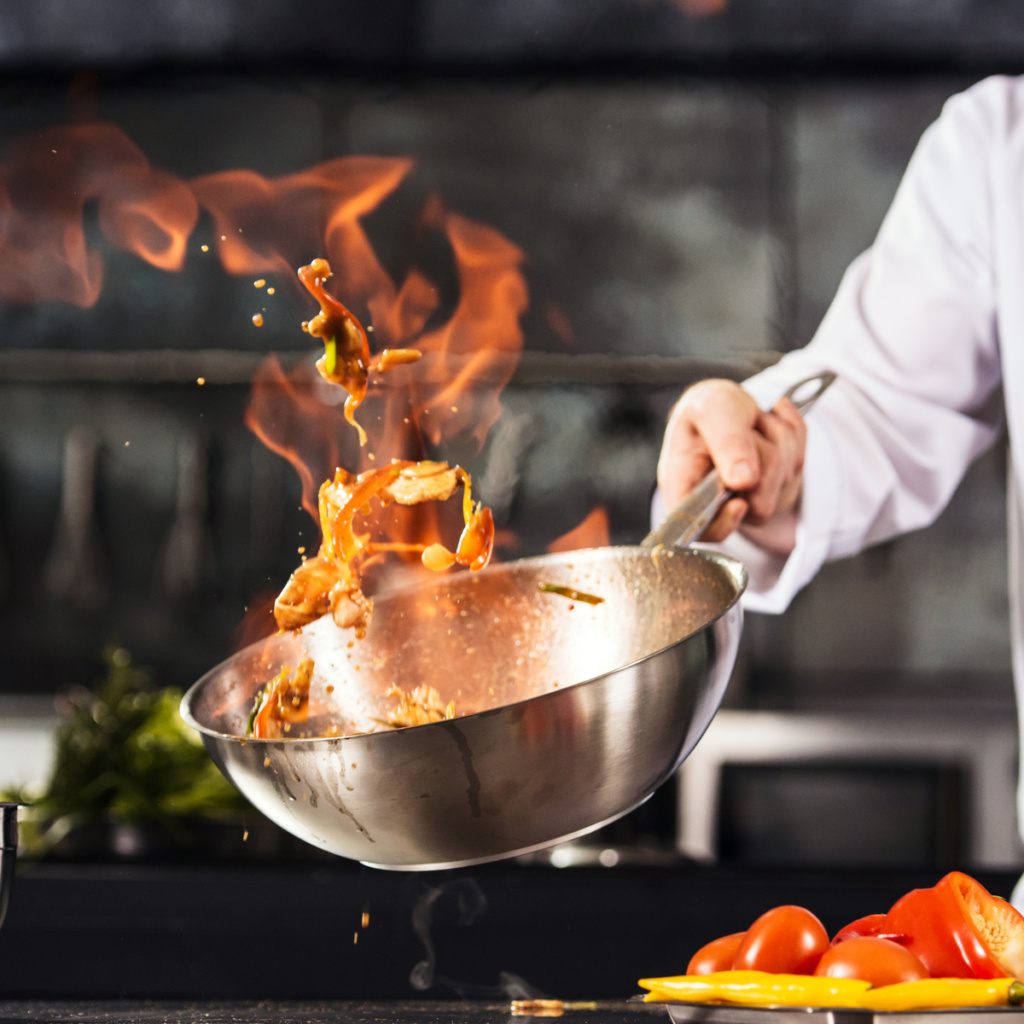 We'll Help You Find Your New Job
Finding a new chef job can be daunting, but it doesn't have to be. We can assist you in finding your new chef job in Edinburgh. Our team of seasoned consultants comes from a hospitality background, which means they understand you. So, contact our team today for a friendly chat if you would like expert career advice and support with your job hunt.
Here are some of the things we offer our clients:
Flexibility within reason
Weekly/Hourly Pay
Direct Employment
Holidays/Pensions
The choice to work for us PAYE, Sole Trader, or Limited company
Industry Training
Free staff Uniforms
Temporary jobs in Newcastle and the North East
If you're interested in our offer, send us your CV or check out our job board.
We Can Expand Your Staff
Chefs are the backbone of every bar, pub, and restaurant. You want to ensure that your customers, clients, or guests have a memorable experience with the food you offer. So, you want to make sure you have top-of-the-range chefs. If you're searching for the best chefs in Edinburgh, contact Adkins and Cheurfi.
Our thorough screening process has given us access to talented chefs across Edinburgh. Here are some of the chefs we offer:
Sous chef
Chef de partie
Head chef
Executive chef
Chef Jobs on a Permanent or Temporary Basis
Whether you're looking for a permanent or temporary chef, we have the candidate for you. Our range of chef jobs allows us to find the perfect candidate who can meet your exact requirements and needs.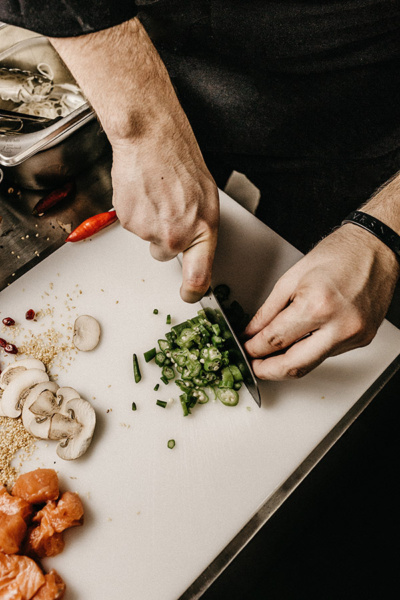 Contact Us Today
We are a leading chef recruitment agency in Edinburgh. If you have any questions or you would like to
use our services, contact our team today.