Chef Recruitment Agency Durham
Durham's hospitality sector is vital to the thriving economy, attracting tourists and visitors to various dining experiences. The city boasts a diverse culinary scene, from fine dining to cozy cafes and exciting pubs. To maintain high standards and deliver exceptional dining experiences, establishments must have skilled and talented chefs in their kitchens.
Here at Adkins and Cheurfi, we understand the paramount importance of chefs in the hospitality sector. That's why we offer reliable and professional chef recruitment in Durham. Our comprehensive service provides clients and candidates with practical solutions to help them thrive in the hospitality sector. So, if you're searching for a chef recruitment agency in Durham, contact Adkins and Cheurfi today.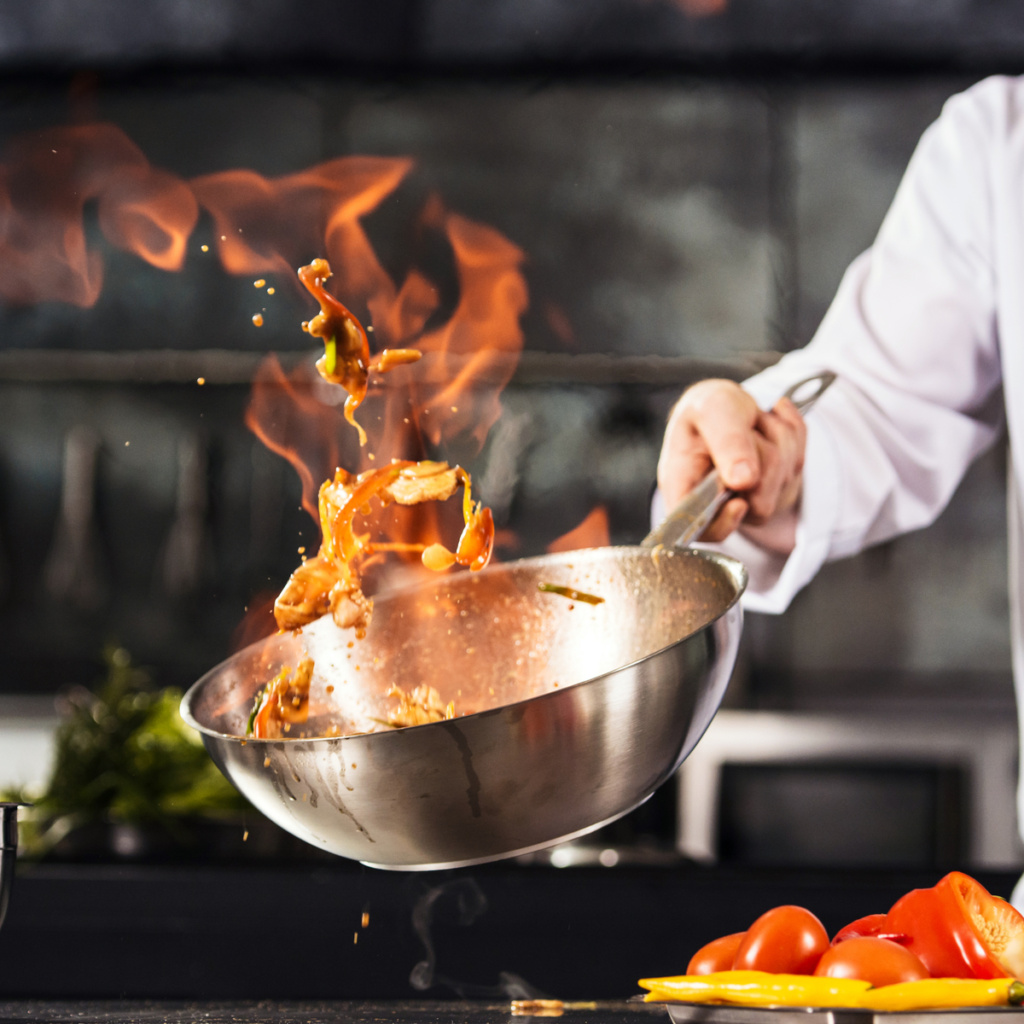 Trust Our Chef Agency to Help You Find Your New Job
If you're taking the next step in your chef career and are unsure where to go, allow Adkins and Cheurfi to help you. Our expertise in chef recruitment provides us with the knowledge to assist you in your job search. What's more, we are partnered with a range of prolific hospitality businesses in Durham, enabling us to assist you in securing exceptional chef job opportunities in the area.
Choose Adkins and Cheurfi to represent you by sending us your CV or taking a look at our job board.
We Can Expand Your Staff
Here at Adkins and Cheurfi, we have access to a range of the top chefs in Durham. Whether you're looking for a sous chef, head chef, or anything in between, we have the candidate.
We understand that the recruitment process can be difficult and time-consuming, so allow us to do it for you. We'll handle everything, including CV hunting, background checks, and interviews. Our thorough screening process allows us to scout the best in the business and match them with your establishment.
Your Satisfaction is Our Priority
We are dedicated to offering business support to our clients in whichever way we can because your satisfaction is our priority. That's why we offer a 90-120-day rebate period. If you're unhappy with the candidate within the rebate period, we'll refund your money.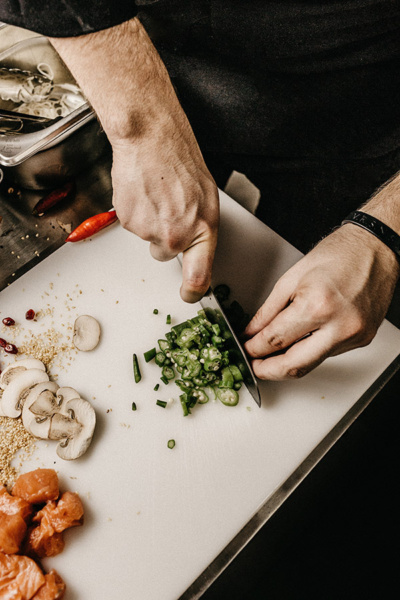 Contact Us Today
Contact our friendly team today if you're ready to begin chef recruitment with Adkins and Cheurfi.