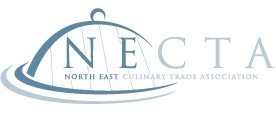 North East young chef of the year 2016, we are delighted to announce that Adkins & Cheurfi have been invited by NECTA to attend this years prestigious young chef of the year.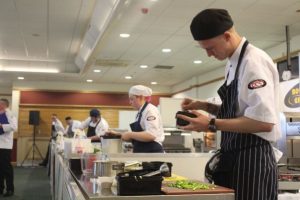 Taking place on Tuesday the 4th October at Newcastle United Football Club, the event brings together the very best young professionals from the world of hospitality within the region. It's a great opportunity for the public to get up close and witness the best talent currently working in North East kitchens cooking live and in competition.
Dean and Melika will both be attending the prestigious event and we will be handing out a free glass of prosecco to anyone who wants to come over to our stand and say hello, everyone is welcome along and we will be delighted to talk the world of catering, hospitality or to offer advice on your own career in the industry.
For more information please feel free to contact Dean or Melika on 01915166118 or check out the NECTA website for more information!
October 4th 2016, Newcastle United, St James Park, Barrack Road, NE14ST