School Kitchen Assistant
temp
Job Description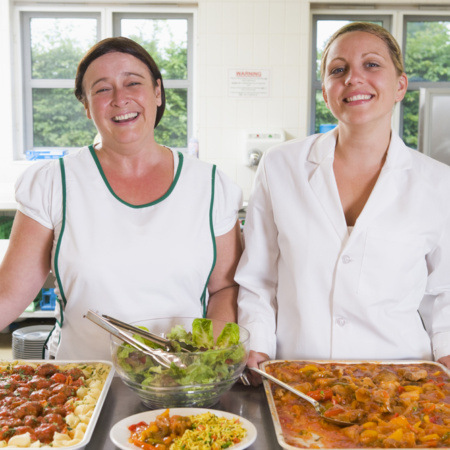 School Kitchen Assistant 
Adkins & Cheurfi have an amazing opportunity for a School Kitchen Assistant looking for ad-hoc ongoing , weekday work within a prestigious school in the Peterlee area. Working alongside a well established team your responsibilities will include;
Key Responsibilities:
DBS needed
Ensuring the food preparation areas are clean and hygienic
Washing utensils and dishes making sure they are stored appropriately
Sorting , storing and distributing ingredients
Washing , peeling , chopping , cutting and cooking foodstuffs and helping to prepare salads and desserts
Disposing of rubbish
Cleaning the food preparation equipment , floors and other kitchen tools and areas
Why apply ?
Excellent hourly rates
Weekly pay
Flexibility
Holiday pay
No weekend work
Childcare friendly hours
Please send your CV to chloe@adkinscheurfi.co.uk if you are interested in this role. Alternatively , call the office on 0191 5166 118.