Relief Cook
Relief Cook required to work temporary contracts in schools, care homes, nurseries and universities.
We are now expanding our superb team of relief cooks to work across the North East supporting kitchens experiencing staffing shortages. You will be paid for every hour worked and as a valued member of our relief team will enjoy the same benefits as any employee. If you like the idea of trying out some different kitchens before accepting your next permanent job or want a better work-life balance then read on…
Roles and responsibilities of Relief Cook:
Assist the head chef and existing catering team in the production of high quality food which varies on a site by site basis
Take responsibility for your workload and complete all allocated tasks to the highest standards
Organise and manage stock
Uphold all health and safety measures within the workplace and keeping records as required
Ensuring the kitchen is cleaned down and left as prepped as possible for the next shift
You may be required to adhere to dietary requirements depending on the type of site you are working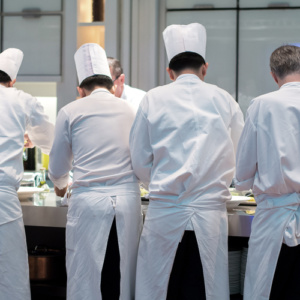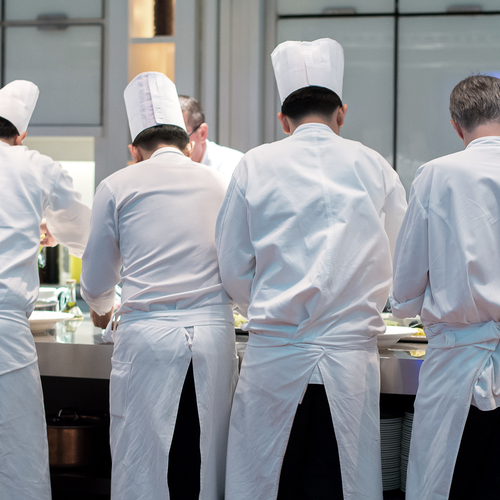 The right candidate will be:
A good communicator who can work as part of an effective team
An experienced catering professional with NVQ Level 2 in Professional Cookery at least
Able to work with a sense of urgency without compromising on quality
Will constantly update their training to ensure they stay abreast of all allergen, COVID and Food Safety rules
A punctual and reliable individual with integrity
Willing to undergo an Enhanced DBS check upon registration  – a transferable on the update service is highly desirable
Why apply?
Get paid for every hour you put in – no unpaid overtime
Take your holidays when it suits you
Work life balance
Staff incentives
Weekly pay
If you are interested in this Relief Cook role then we would love to hear from you.