Relief Chefs North East
Relief Chefs required for temporary contracts throughout the North East.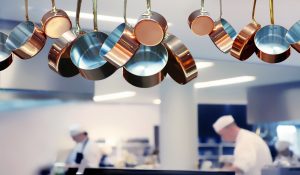 Adkins & Cheurfi are just days away from launching the temporary division of our business and as such we are recruiting a small, professional team of relief chefs to work throughout the region.
We will be offering excellent rates of pay and benefits for all who wish to join our brigade and we will be looking for applicants who are hardworking, reliable, adaptable and most importantly of all, excellent chefs.
Your own transport will be critical although we are open to candidates, without transport, who meet the criteria, in and around Newcastle, Durham or Sunderland city centre.
Flexibility
Our assignments will vary between restaurants, hotels and contract catering and Adkins & Cheurfi will provide uniform, expenses for certain roles and weekly pay.
No Pressure
Adkins & Cheurfi offer the flexibility of you deciding how you wish to work with us, through employment, sole trader or ltd company.
Ease for you
As the only hospitality specialist in the North East, we are also the first agency offering online time-sheets. Our process of candidates inputting their own hours using their smartphone, and clients online approval for time-sheets, eliminates the hassle of finding a fax machine every week.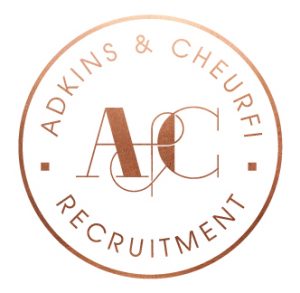 Adkins & Cheurfi
Since our launch just two weeks ago Adkins & Cheurfi are already becoming the agency of choice for hospitality professionals. If you wish to work with an agency which puts you first, and who are genuinely striving to improve the quality of relief chefs availability in the North East, please contact Dean or Melika immediately