Kitchen Porter – Immediate Start
temp
Job description
Adkins and Cheurfi are looking for a reliable kitchen porter to work part-time hours at various hospitality venues in Newcastle and Sunderland, working alongside a friendly team as a helping hand.
By joining us, you will have the opportunity to work in a fast-paced kitchen environment, being a key role of the kitchen team.
Responsibilities
Ensuring the kitchen is consistently clean and hygienic
Washing dishes, pots and pans
Assisting chefs and kitchen team – occasionally assisting with food prep
Requirements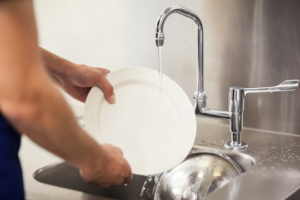 Past experience is ideal
Flexible
Reliable and punctual
Driving is not essential but is advantageous.
Benefits
Staff uniform
Weekly Pay
Flexible working hours
Free certified level 2 food hygiene training offered
Apply today and we will be in touch to discuss the role & next steps.
Follow the links below for more of our exciting job opportunities!