As part of our ongoing commitment to investing in our staff we offer free health and safety training to all our workers. During February we will be auditing our files to ensure that we continue to to provide the most compliant, qualified staff to our clients. We make every effort to match the right candidate to the right client and health and safety in the workplace is an important consideration.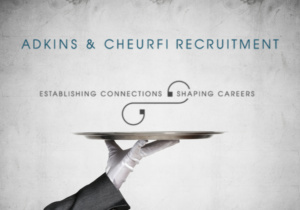 We can offer the following modules free of charge:
Food Safety Level 2
Food Allergens
Health and Safety Level 2
Once completed, the certificates are yours to keep on file and remain valid for three years. Please remember that all chefs and any staff that handle food should possess Food Safety Level 2 and Food Allergens certificates as the bare minimum. We would appreciate your co operation in helping us keeping you compliant and up to date with current health and safety legislation. We will be sending access codes out this week to any staff who are missing certificates. You can then access our online training provider and complete the modules from home. Please keep an eye on your email inboxes and if you have any queries please email christine@adkinscheurfi.co.uk or call the office on 0191 516 6118.
Alternatively we are happy to help you complete this necessary training and will continue to run sessions in the office every Wednesday 10am-12pm. If you would like to book on to one of the sessions please call us and we will be happy to oblige.