Have you ever thought about packing your bags, jumping on a plane and working a ski season?
White snowy mountains, clear blue skis, beautifully quaint towns and villages all buzzing with bars, restaurants and tourists ready to hit the slopes for action pack ski holiday.
Maybe it's the scenery you crave, maybe you want to meet new people or maybe you want to hit the slopes and learn how to ski/snowboard. Whatever your reasons for wanting to work a season trust me once you do it you will not regret it!
As a Chalet chef you will be expected to cater for anything between 8-30 guests. Most chalets will require you to work alone cooking breakfast, afternoon snacks and an evening meal which is usually a minimum of 3-4 courses. You will need to be confident and experienced in managing a kitchen.  Be a minimum of sous chef level and possess a good knowledge of different cuisines in order to cater to the guests.
When applying for chalet roles most companies will request a full CV along with references and a portfolio of work.
Do not be discouraged if you are not at Sous/Head chef level as there are hotels and guests houses which will take less experienced chefs to work under their head chef.
To get a quick insight into a day in the life of a chalet chef I did a Q&A with Dane an experienced chef who started his career in hotels and now works the seasons as a private chalet chef in the French Alps.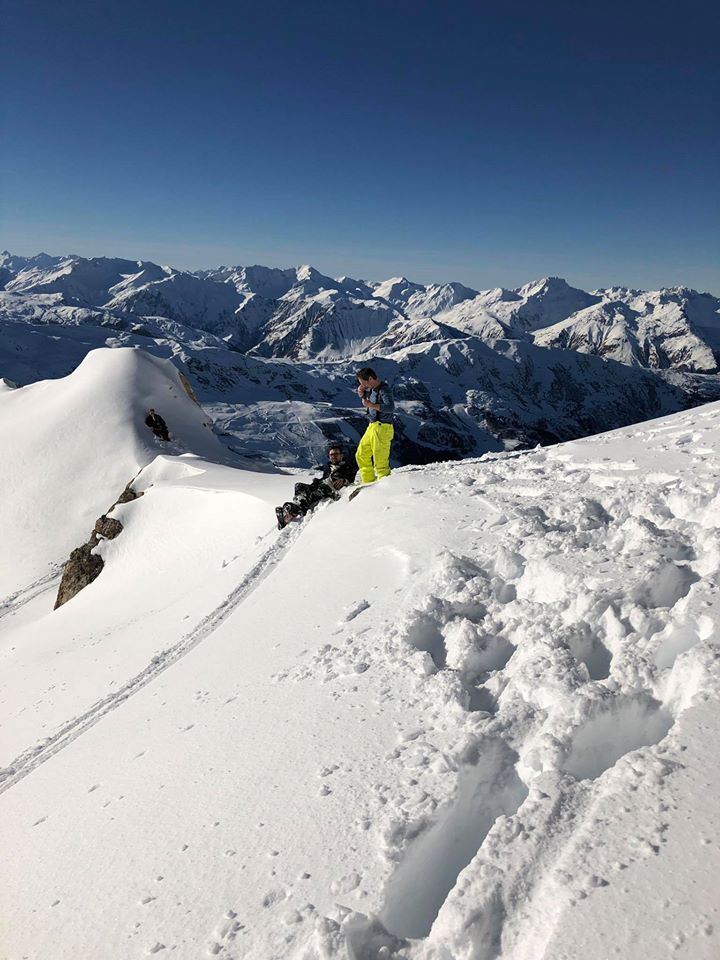 Q. Dane you started doing ski seasons back in 2015 what is it about the ski season that makes you choose to go back every season over working in the UK?
A. Having worked in hotels in the UK and Chalets in France I would pick the ski work every time.For me having 6 hours off in free time every afternoon to ski is the dream!
Q. We all know chefs work long hours and split shifts, what does your typical day look like and do you get any time off to go up the mountain or have a social life?
A. A normal day for myself is 7-11 and then 5-9, giving myself most of the day to ski or relax. TIP: make dessert during breakfast!
Q. I take back what I said about the hours, yours are fantastic. What is it about working a ski season that you love so much?
A. I love all of it. For me it's not only a job but a lifestyle. It's not all fun and games. Some weeks are harder and longer hours than others. It usually depends on the guests, some weeks are the best time ever and others are not so much
A. Are there any downside to working a ski season (apart from having to go home at the end)?
Q. It is hard work. Some guests can be demanding. You need to be very versatile in the kitchen and be able to manage your time.
Q. Last question what advice would you give to any chefs thinking about doing a season?
A. There are 3 things to do in the mountains Work Ski and Party. You cannot do all 3 and last a season. Pick 2 knowing work must be one of them. Stop thinking about it and just go for it. It's a game changer, you will never look back!
As a chef if you have the right training and attitude the world is your oyster.